---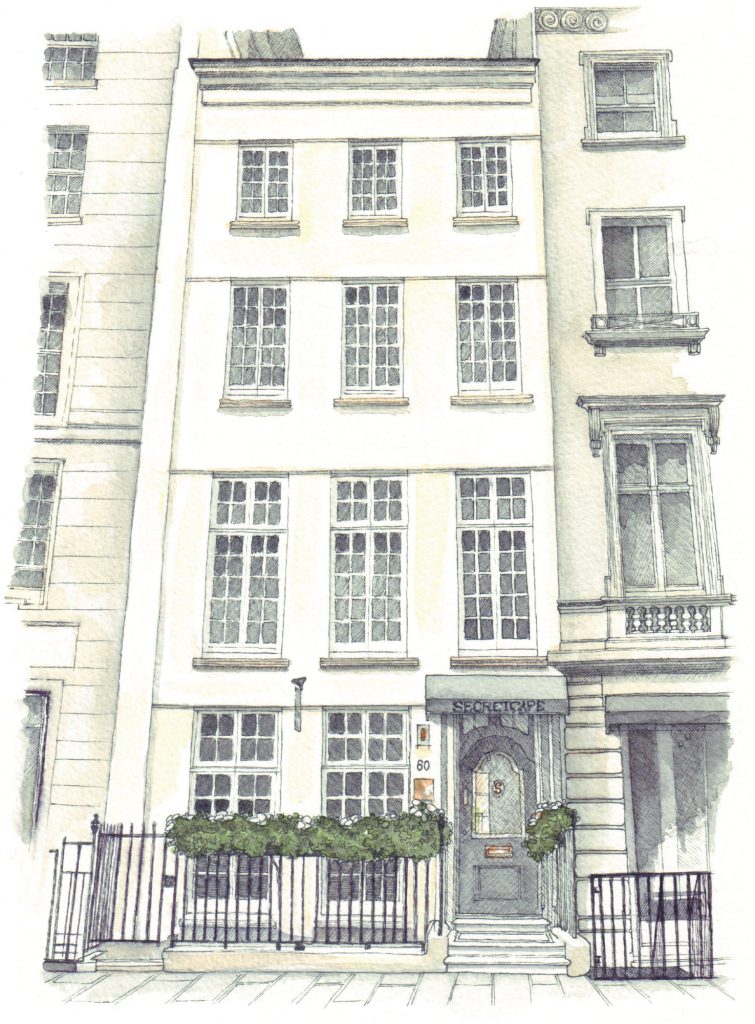 Specialising in luxury architectural and interior design for affluent clients in both London and internationally, Secretcape has mastered the art of creating tailored environments that are "Ready to live" in.
With a commitment to premium quality and a passion for bespoke detailing, the design process goes above and beyond to ensure that it exceeds the client's expectations.
Since 2008, Secretcape has completed an international portfolio of luxury real estate projects including; Villas, Penthouses, Apartments, exclusive Hotels, Yachts and Private Jets. Collaborating with the most prestigious artisans from all over the world, we combine luxurious materials with exceptional craftsmanship to achieve a quality of finish which ensures that we remain a reference in luxury design.
" The things we love,
The things we might keep secret."
Mathilde Allibe