---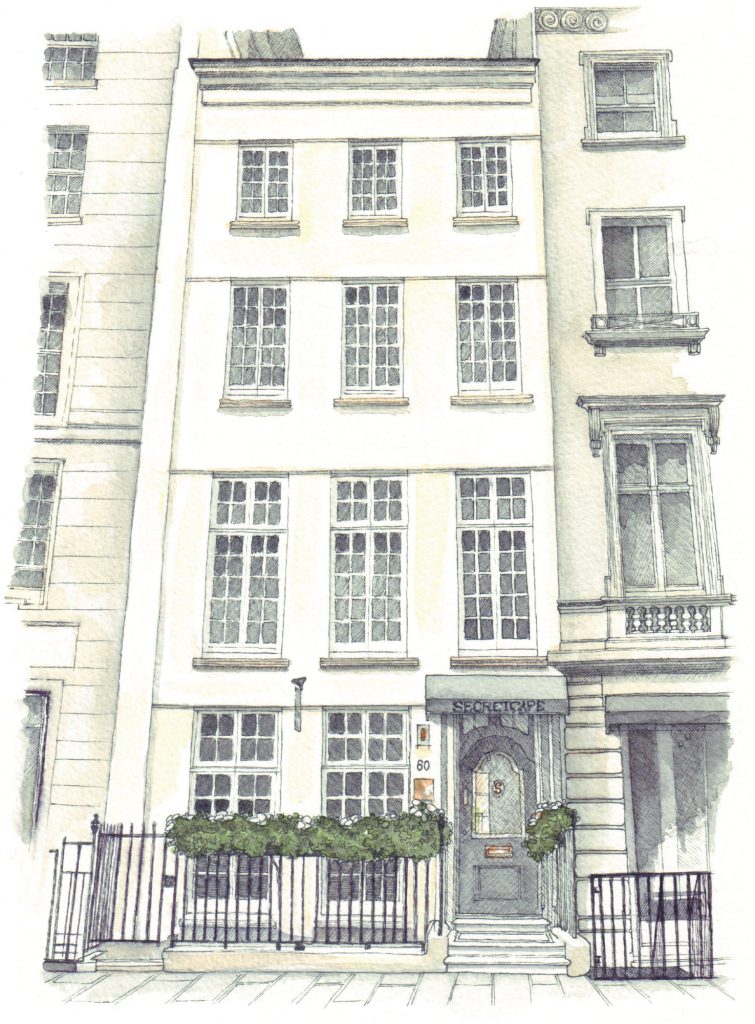 Specialising in luxury architectural and interior design for affluent clients in both London and internationally, Secretcape has mastered the art of creating tailored environments that are "ready to live" in. Collaborating with the most prestigious artisans from all over the world, Secretcape combines luxurious materials with exceptional craftsmanship to achieve a quality of finish.
Based in Mayfair, London, Secretcape is a respected representation for both architecture and interior design industries.
It was founded in 2008 by Mathilde Allibe and the company built a strong client base including royals, celebrities, entrepreneurs and heiresses. There are 10 projects ongoing around the world (New York and Paris included) with over 40 employees. With talented designers and architects, the team work together to create beautiful homes and landscapes.
Secretcape provides all aspects of architectural and interior design, from accessories, layout, installation and aftercare services. The company extended its reputation by collaborating with specific craftsmen and artists in the luxury industry. The aim was to fortify the impression of exclusivity, whilst promoting and elevating the brand to clients.
"The main motivation of the Secretcape team is to keep craftsmanship alive. After all, it is what we are: Creative Exclusive Craftsmen." Mathilde Allibe, CEO.
Secretcape has completed an international portfolio of luxury real estate projects including; villas, penthouses, apartments, exclusive hotels, yachts and private jets.
Attention to detail and great quality is what defines Secretcape. With a commitment to premium quality and a passion for bespoke detailing, the design process goes above and beyond to ensure that it exceeds the client's expectations.
As it is one of the most respected firms for luxury architectural interior design, Secretcape is very renowned for the work it has done. Browse through our interior design projects and feel free to get in touch.
"The things we love,
The things we might keep secret."
Mathilde Allibe