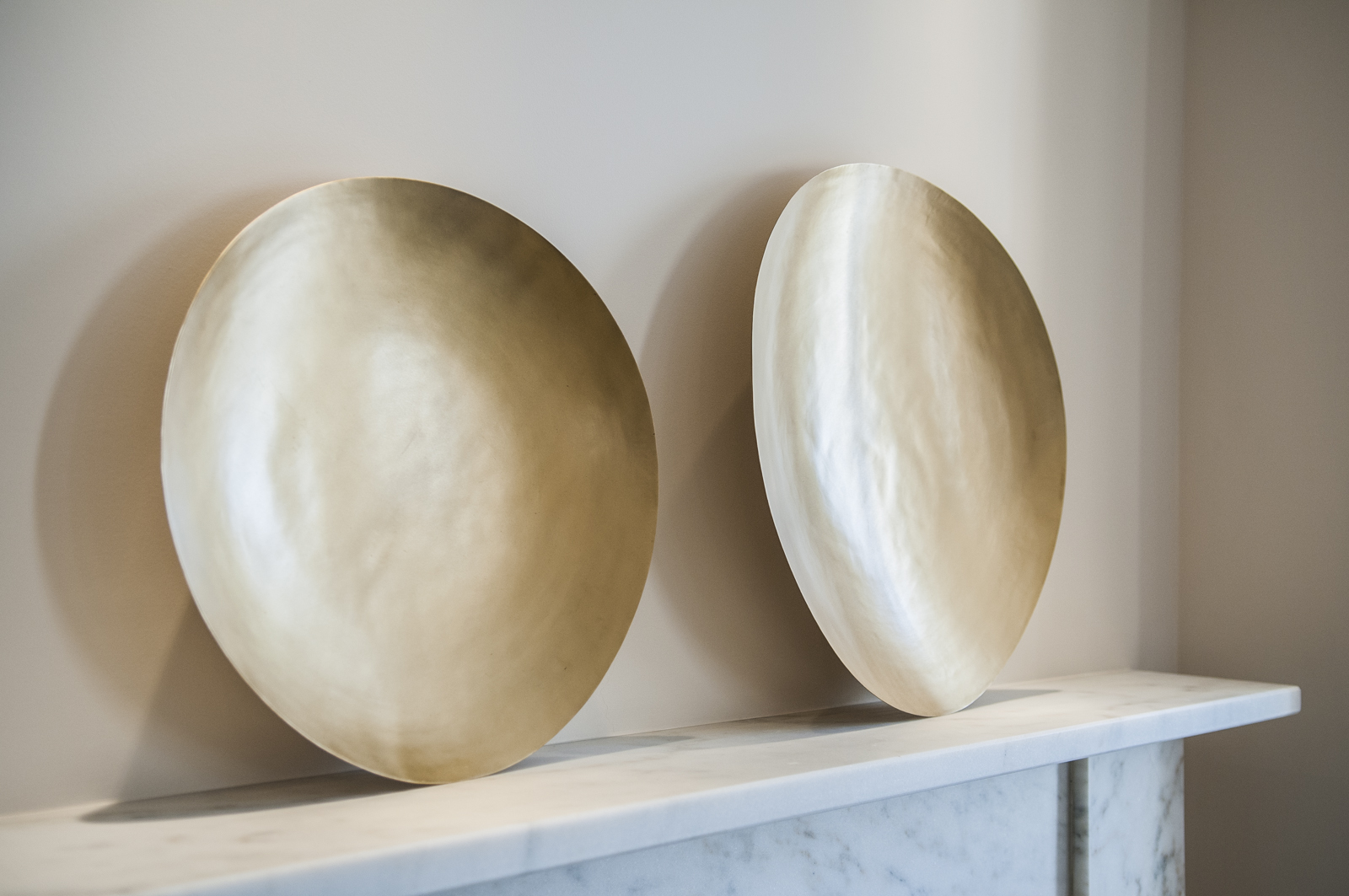 - Bryanston Square -
A Luxury Abode for Royalty
Marylebone is an elegant and stylish area, home to first-class eating and dining, luxury interiors and famous residents. Located in Bryanston Square, a gorgeous garden surrounded by terraced buildings and trees, this luxury interior was designed with character and style.
Established by a brief to create a luxury daily living space for a royal family, these designs set the tone with a minimalist, contemporary and calm aura. The richness of decoration, fine tableware and touches of fresh flowers across the apartment, it created an atmosphere of richness and aristocracy.
Pay attention to the small details in all rooms and how harmoniously it emphasises the conceptual idea of the luxury interior, which incorporated subtle accents of character throughout.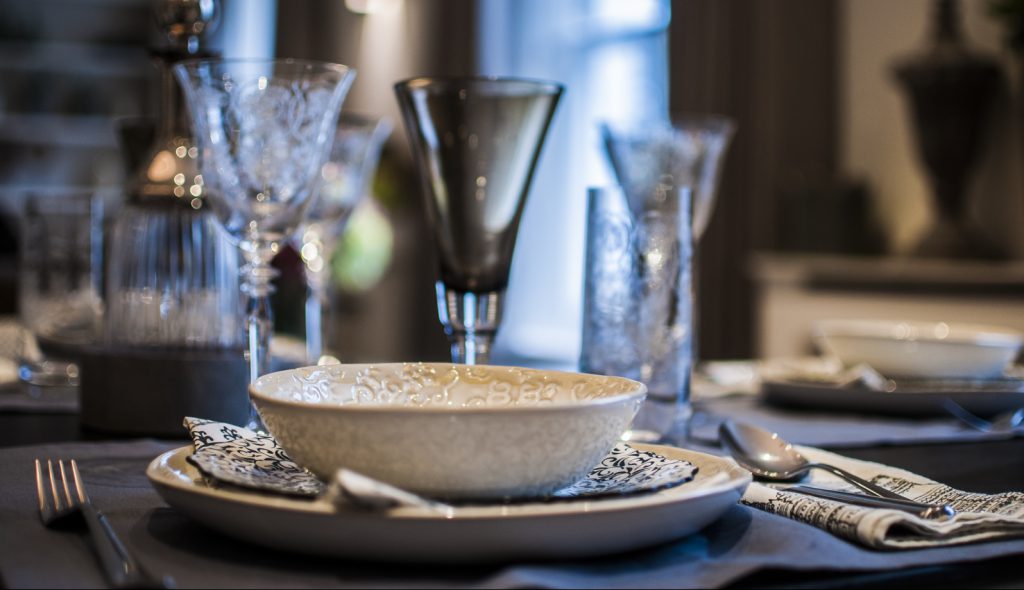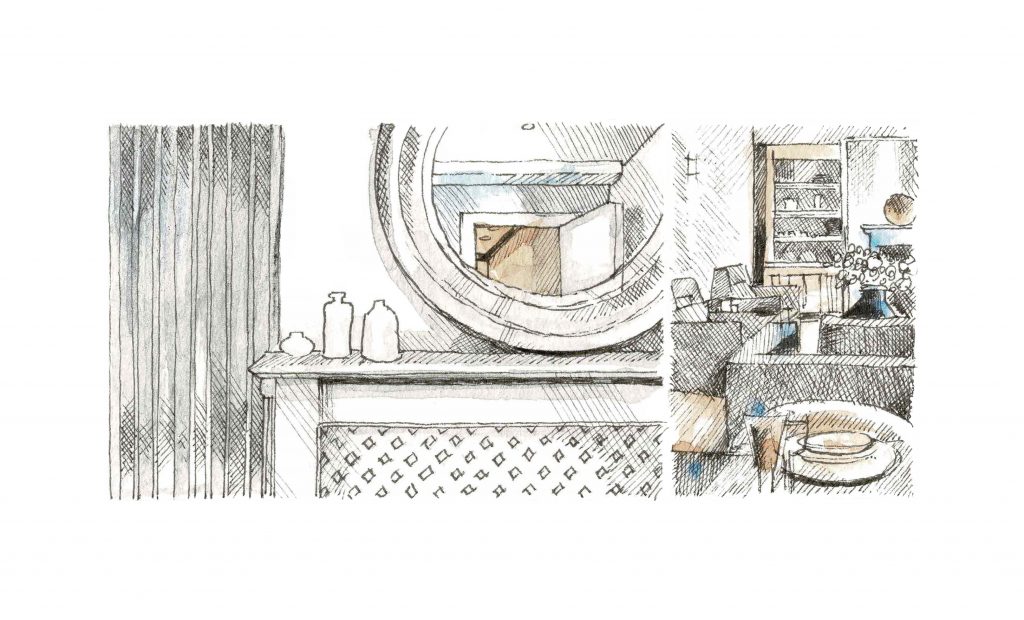 We work with talented architects and interior designers, many of whom have a brilliant portfolio of luxury interiors in London and abroad. Why not take a look at some more of our interior design projects and feel free to get in touch.