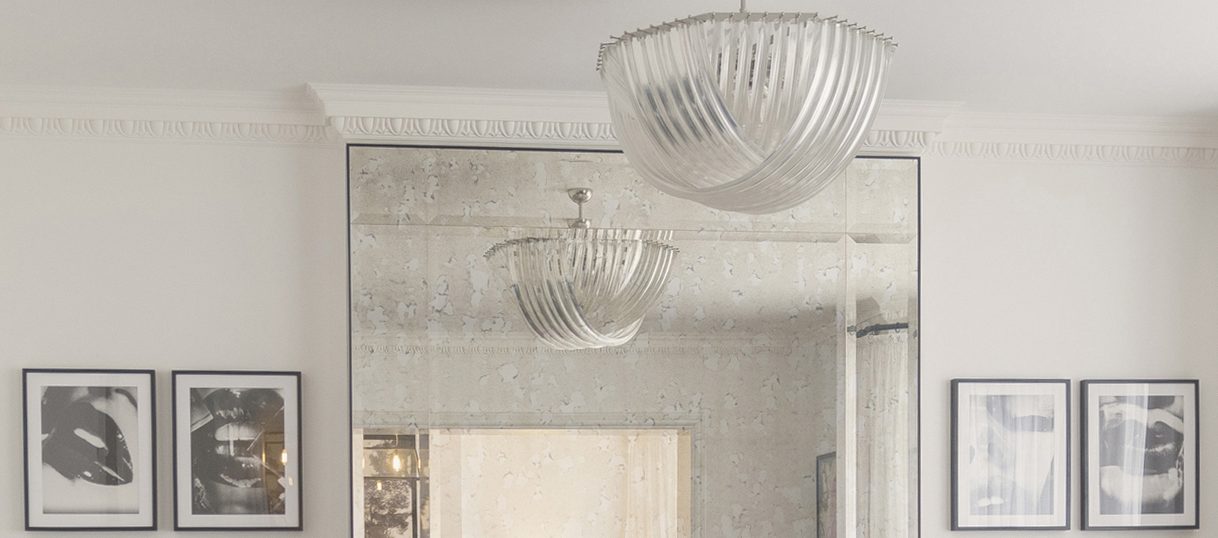 - Cadogan Garden -
An Eclectic Residence in the Heart of Chelsea
With handsome residential property, garden squares and lively street life, Chelsea has always attracted affluent and interesting residents including artists, royalty, film stars and musicians. By taking inspiration from Chelsea's buzzing atmosphere, this client was looking for an artistic home that shows off an eclectic personality.
This home has a wonderfully distinctive style where glamour and panache are in abundance. An array of beautiful fabrics and exuberant niches are juxtaposed with a playful art collection to create a sensuous and comfortable design. By adding colour to the soft furnishings, decorating the walls with art and featuring funky lighting, the home turned into a beautiful work of art.
The result is a unique and elegant interior which combines neoclassical and modern styles. Everywhere you look, you find colour, art and innovative designs which creates the artistic home we were aiming for.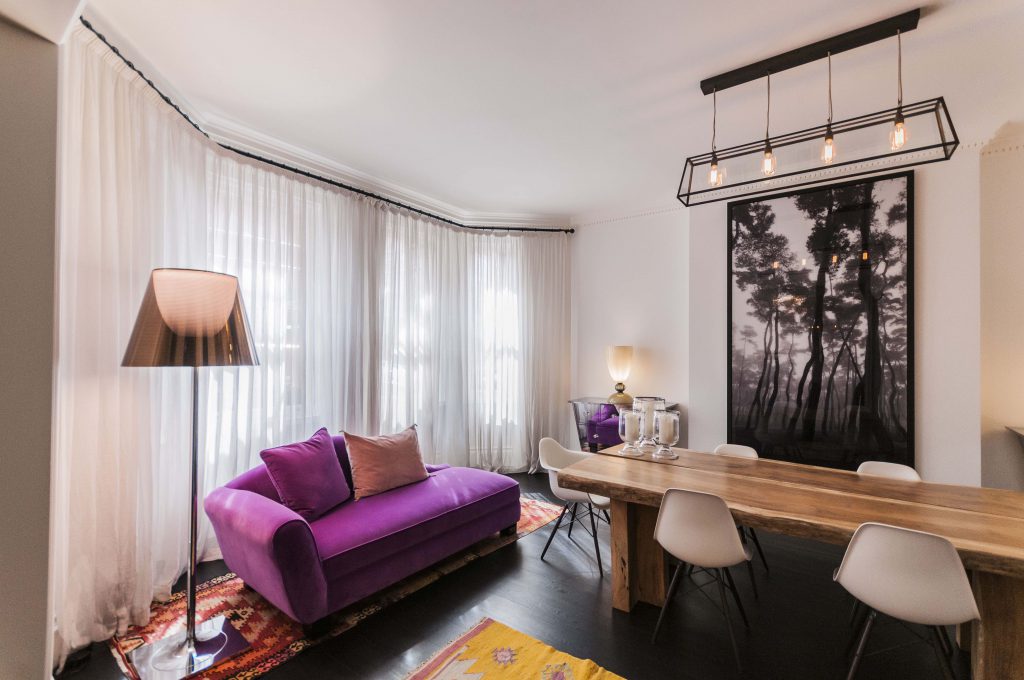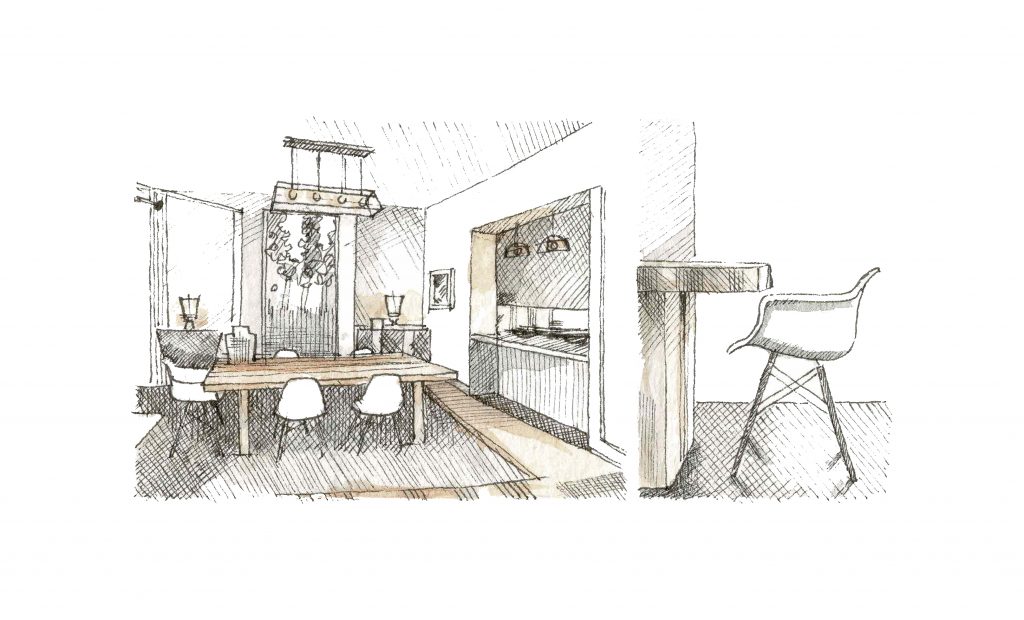 Whether you prefer modern homes or an artistic home, we work with talented architects and interior designers who have a brilliant portfolio of work in London and abroad. Why not take a look at some more of our interior design projects and feel free to get in touch.