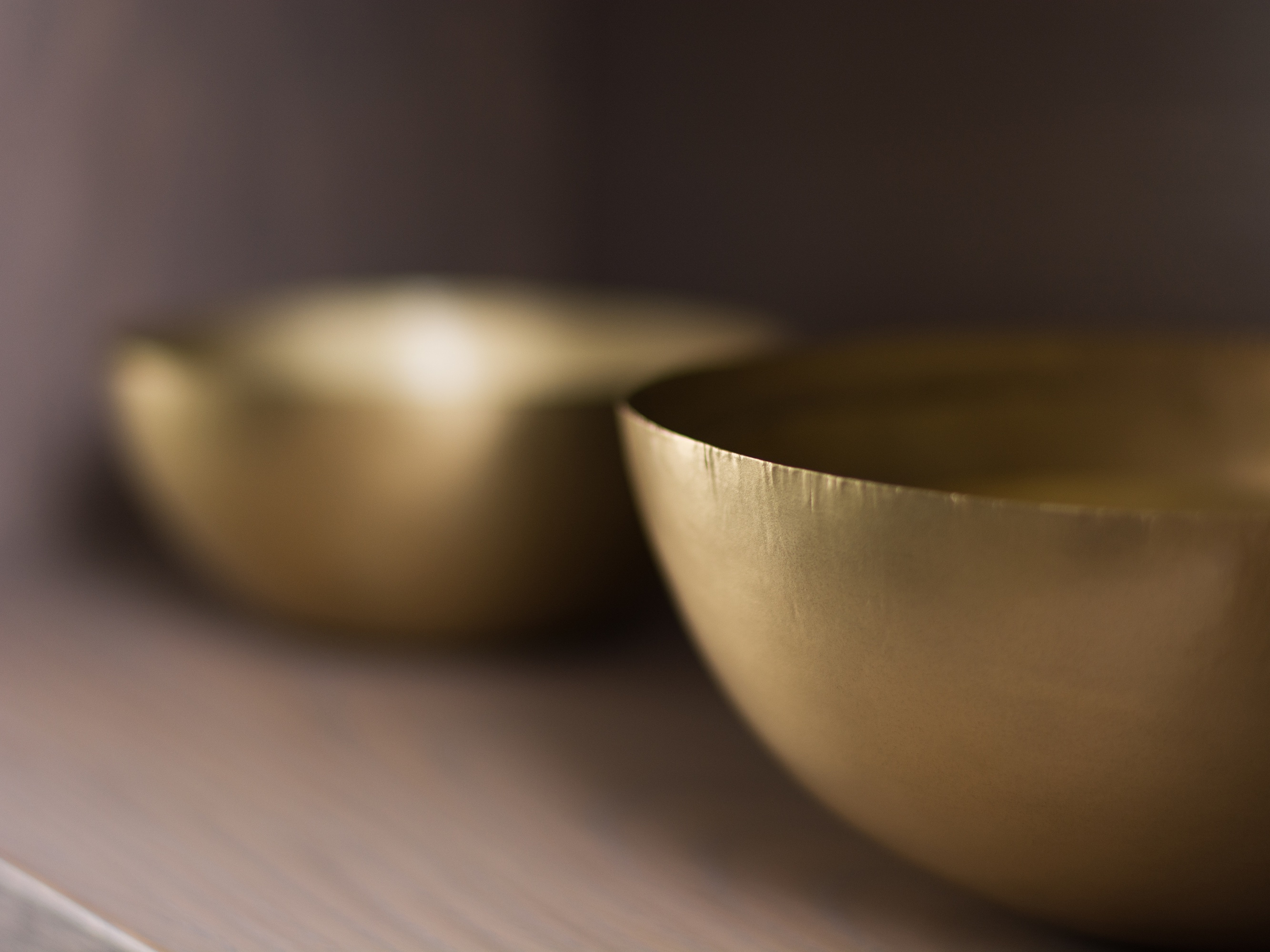 - Carrington House -
An Elegantly Intellectual Bachelor Pad
Explore this luxury bachelor pad transformation suited for a world traveller and businessman. With a combination of functionality and slick finishes, this apartment boasts a monochromatic colour scheme that is easy on the eye. Located in Soho, this eccentric apartment definitely matches the surrounding scene.
A bachelor pad should entirely represent the one who lives in it. Hobbies, taste in art, style, colours and furniture should all outline the owner's personality. This luxury bachelor pad embraces the darkness with inky tones. When done right, it brought out a masculine touch that evokes opulence.
The masculine touch is not too overpowering due to the sophisticated detailing incorporated into the furniture. With the right fixtures and lighting, it adds texture while maintaining a clean, consistent colour scheme.
Dark interiors don't have to look gloomy. By layering the space with luxurious materials such as marble, it helps achieve a palette that is smart and sophisticated. Another way of layering the space was to add touches of colour. With the use of gold across the bachelor pad, it was perfect for creating a luxe look. Ideal for the perfect luxury bachelor pad of your dreams.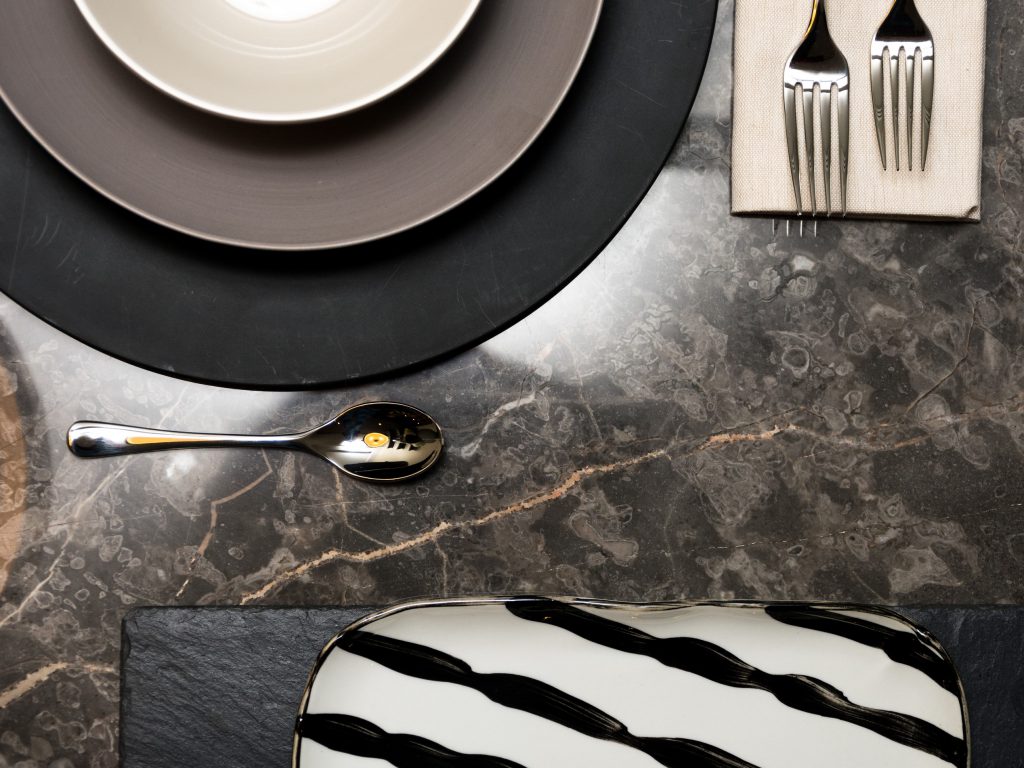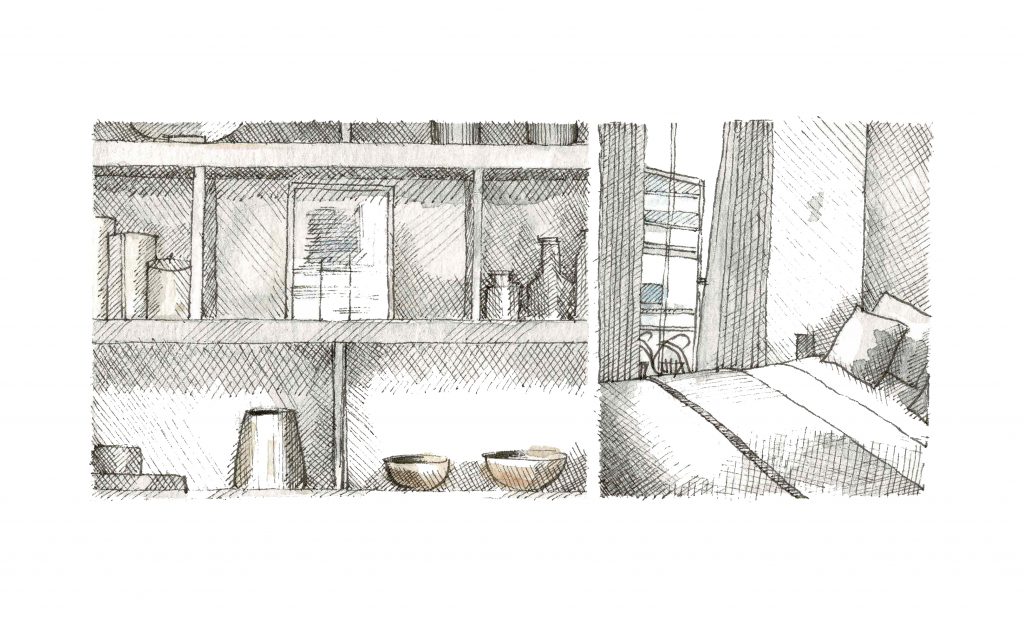 We work with talented architects and interior designers, many of whom have a brilliant portfolio of beautiful, luxury apartments in London and abroad. Why not take a look at some more of our interior design projects and feel free to get in touch.