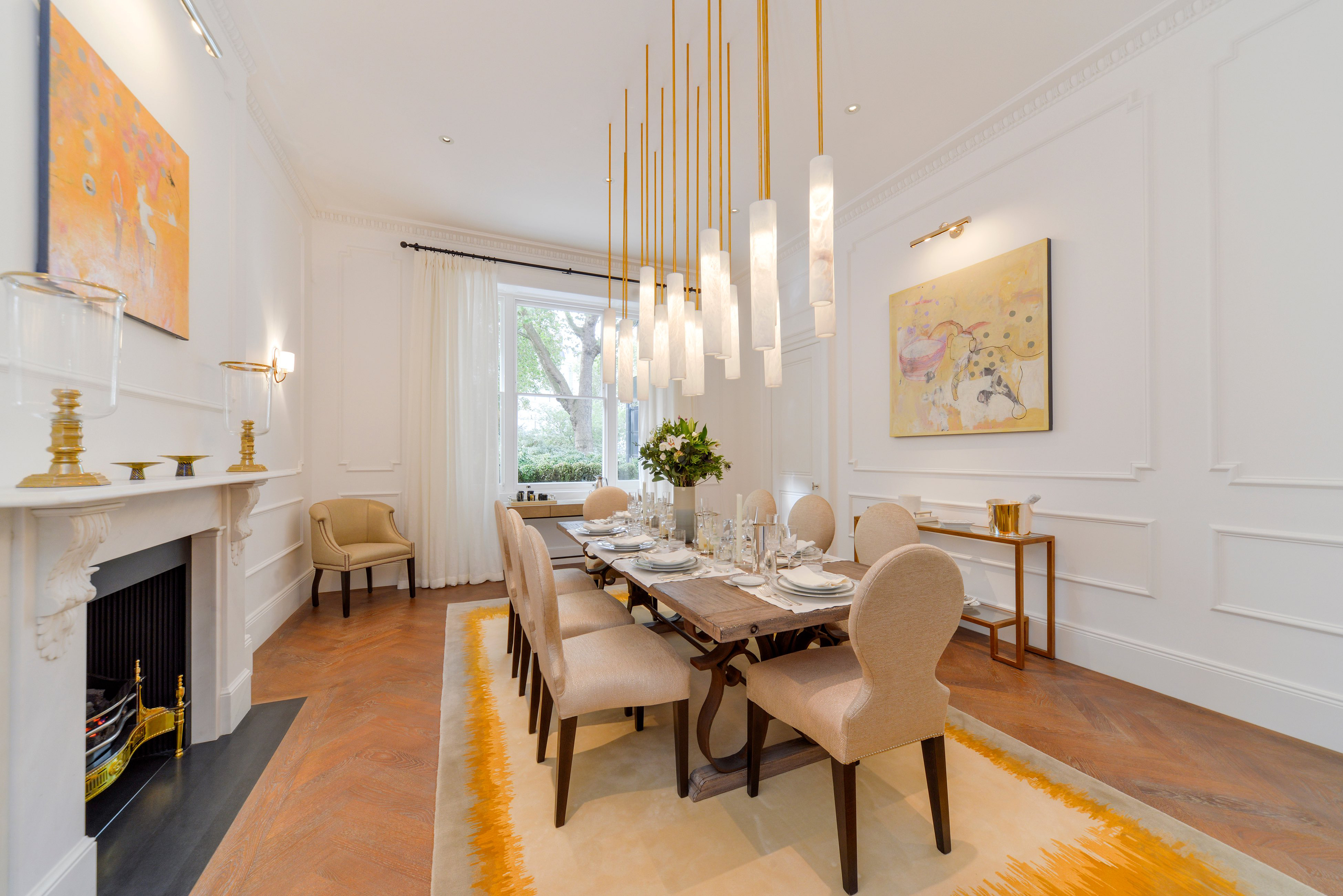 - Chesham Place -
A Townhouse of Redefined Sophistication
With a recognised history in Belgravia, this luxury townhouse interior is a fusion of timeless charm and contemporary elegance. This quiet, pleasant neighbourhood will indeed remain highly desirable for a length of time.
Home to several embassies, Belgravia is one of the most sought out areas in London. With its grand architecture and landscaped gardens, it is home to Saudi princes, wealthy residents, bankers and embassy officials. Therefore, our interior designers made sure the interior was just as glamorous as the address.
Chesham Place is a seven-story traditional townhouse design with a twist. Whilst working on the property, the aim was to keep the historical layout and add hints of contemporary designs. Therefore, our designers created a luxury townhouse interior that boasts a cinema room, sauna room and several lounge areas to give it a new feel.
Using neutral tones throughout the spacious interior, it helped create a tranquil ambience and enhanced the Parisian élan.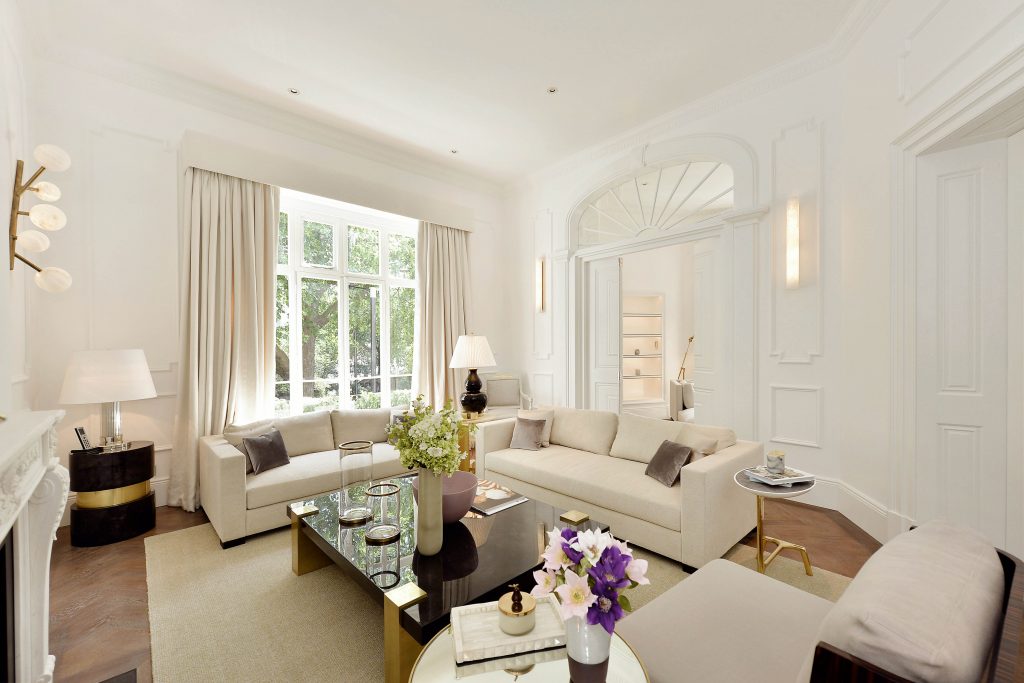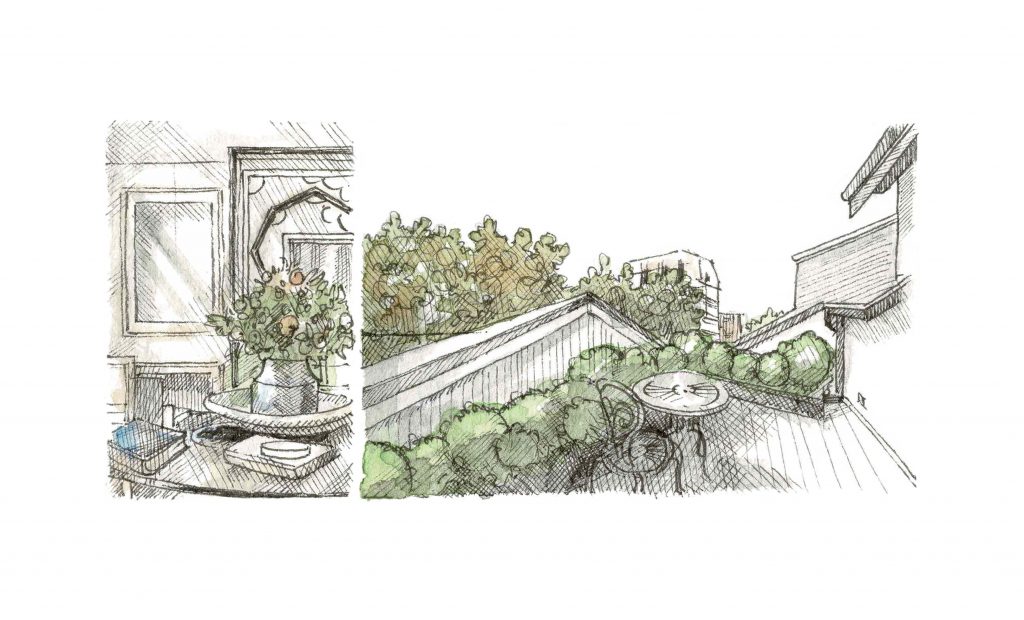 We work with talented architects and interior designers, many of whom have a brilliant portfolio of luxury townhouse interiors in London and abroad. Why not take a look at some more of our interior design projects and feel free to get in touch.