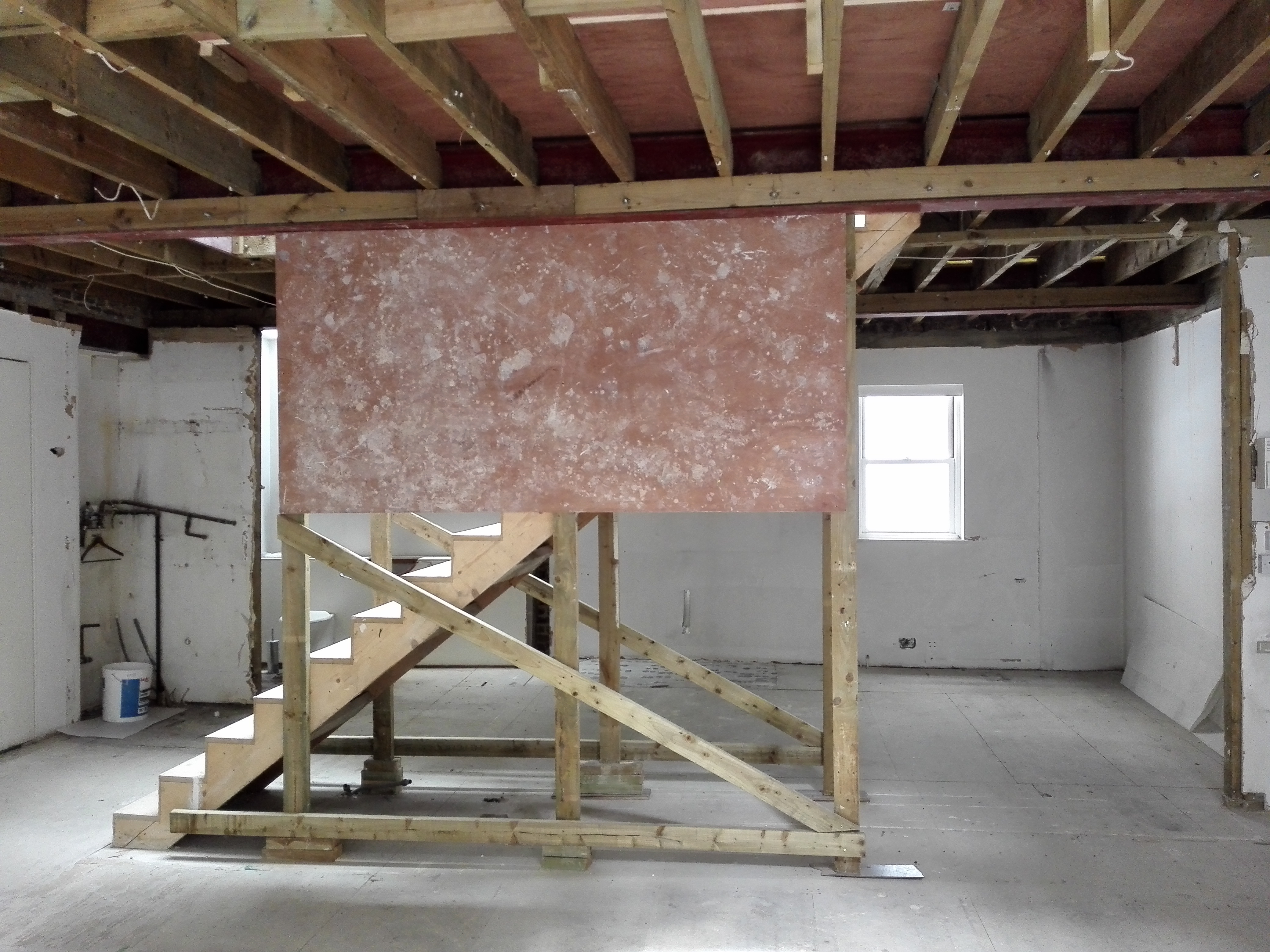 - Down Street Mews -
An Everlasting American dream
This two-floor luxury property is located in the heart of Mayfair. With its affluent status, properties in Mayfair have been purchased by an international clientele who occupy them oc acasionally. Many have been converted into apartments, and sensitively-designed new developments. This luxury property in Mayfair has been renovated to the owner's liking, evoking the American design style.
For this project, we managed to make exceptional use of the space by using unique features. It contains a spirited mix of masculine ardour, warm colours, and audacious design ingenuity. The living space is softly lit with a warm glow that emanates from every section, therefore creating a cosy yellowish tint to every element in the room.
Swathes of gentle neutral tones make the interior feel cosier, with a textured brick wall to match. With grey and beige decor, it helps anchor the light decor scheme, but it is the snug haze from the warm lights that most effectively sets the relaxed, intimate mood.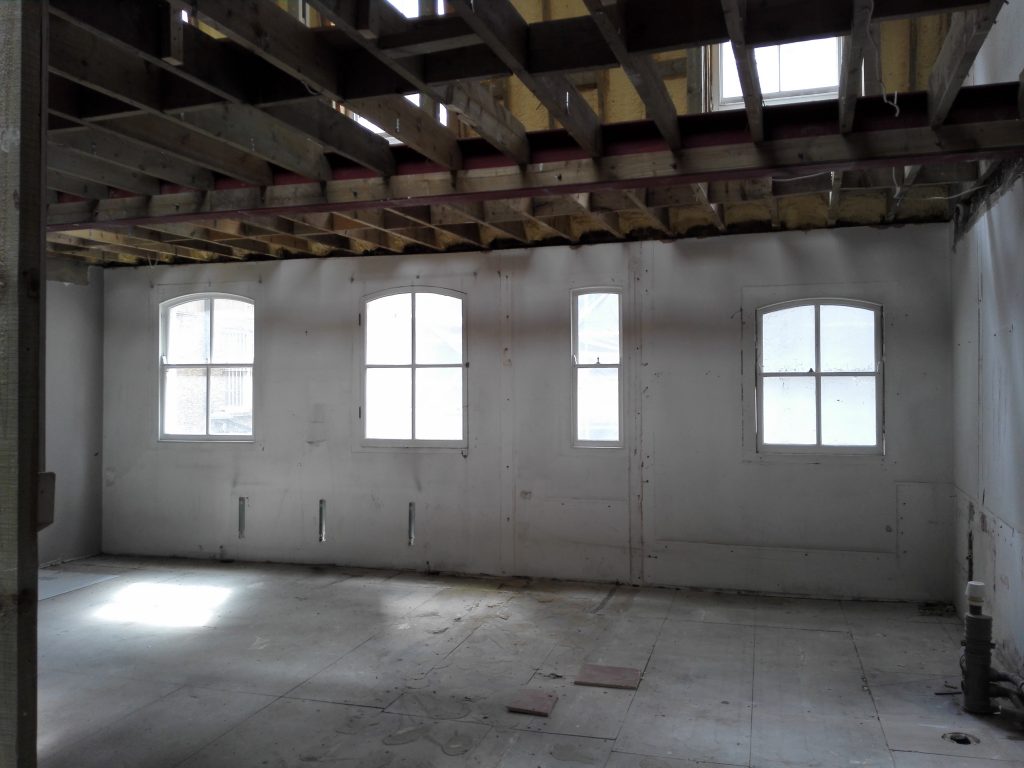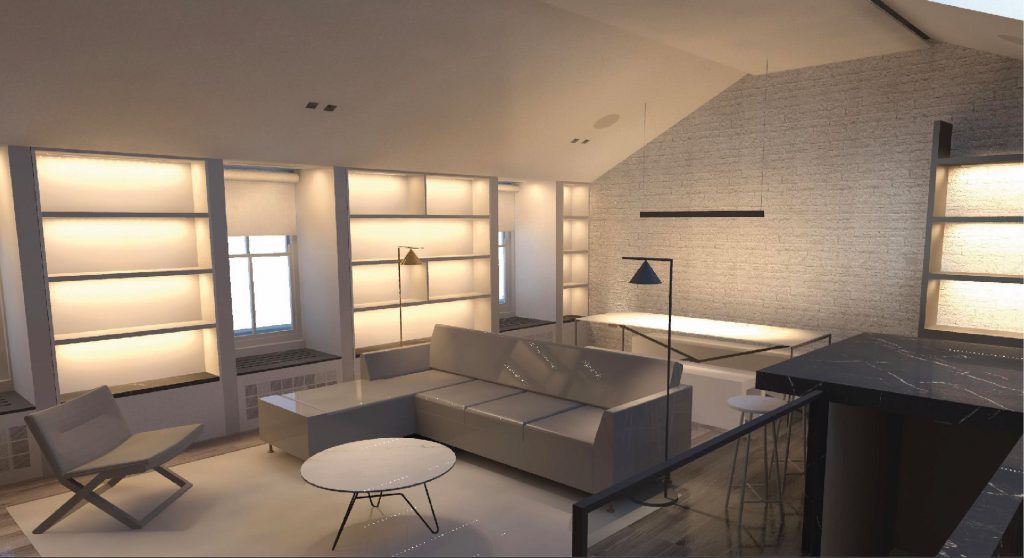 We work with talented architects and interior designers, many of whom have a brilliant portfolio of beautiful, luxury apartments in London and abroad. Why not take a look at some more luxury property projects and feel free to get in touch!