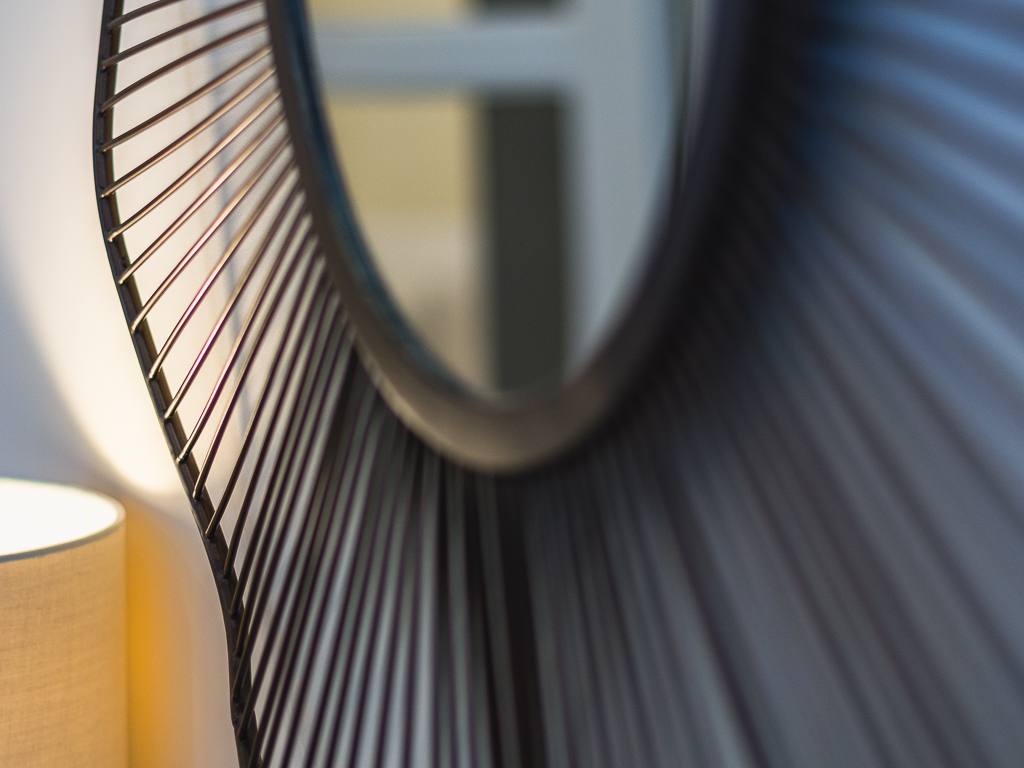 - Harrington Road -
A Bright and Contemporary South Kensington Bliss
In a place like South Kensington, with a concentration of prestigious and world-class museums, you will find plenty to do within walking distance of each other, alongside a large number of luxury apartments and hotels. With its current appearance as a high-class residential area, smart addresses and chic modern day style, we gave this bright and contemporary apartment in South Kensington look like a breath of fresh air.
Pastel colours can help give a room a soft, fresh feel that create a calming interior. A great way we introduced pastel colours was in soft furnishings, headboards and in small items around the room to keep a harmonious ambience. Teamed with different textures such as marble and wood, it helped layer each room beautifully.
Light and elegant with the focus on space and bold details gave this luxury apartment a modern and timeless quality. Bespoke kitchens and bathrooms support both the ergonomics and helped to enhance the design impact.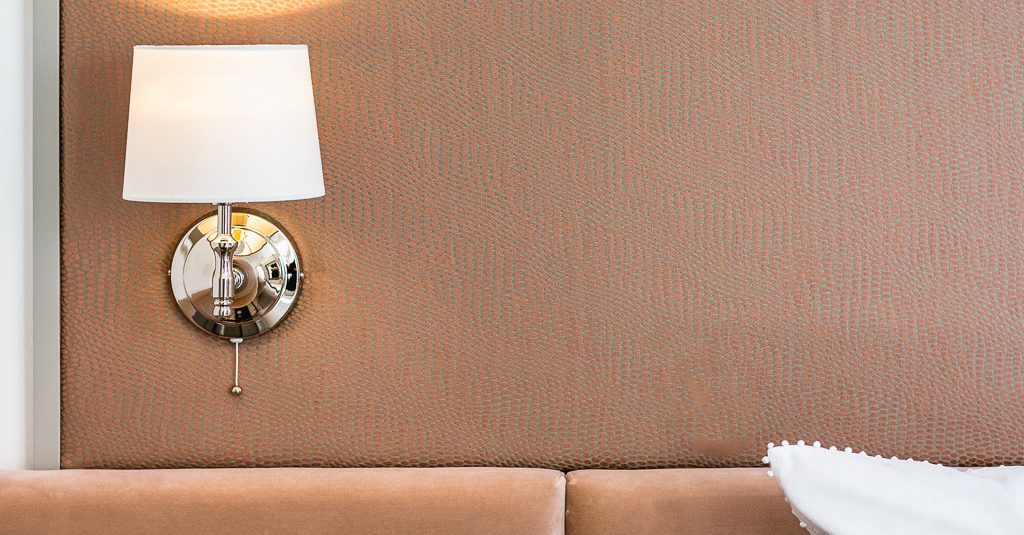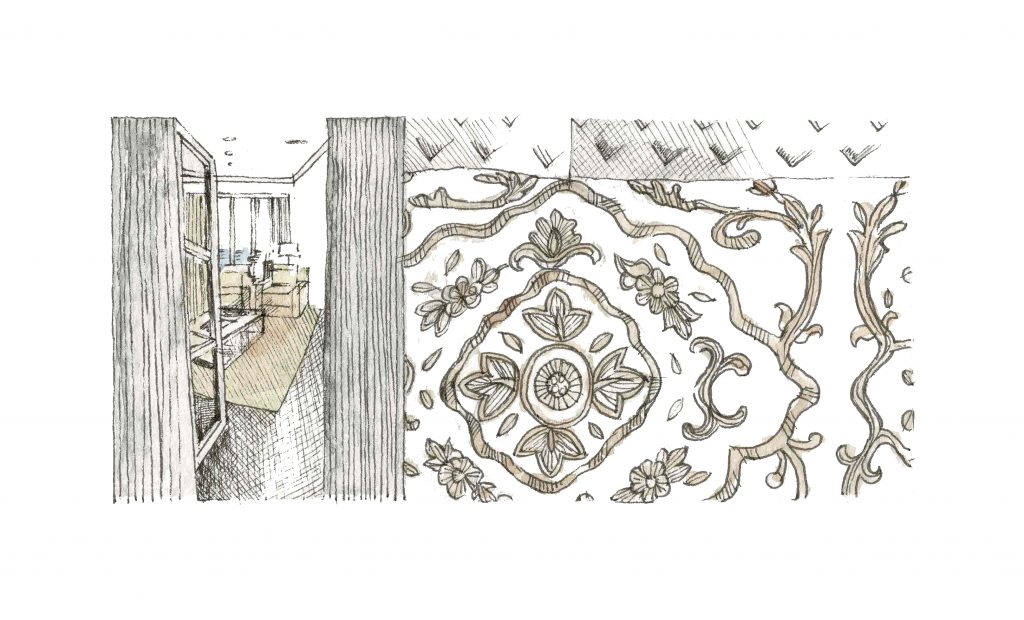 We work with talented architects and interior designers, many of whom have a brilliant portfolio of beautiful, luxury apartments in London and abroad. Why not take a look at some more of our interior design projects and feel free to get in touch.