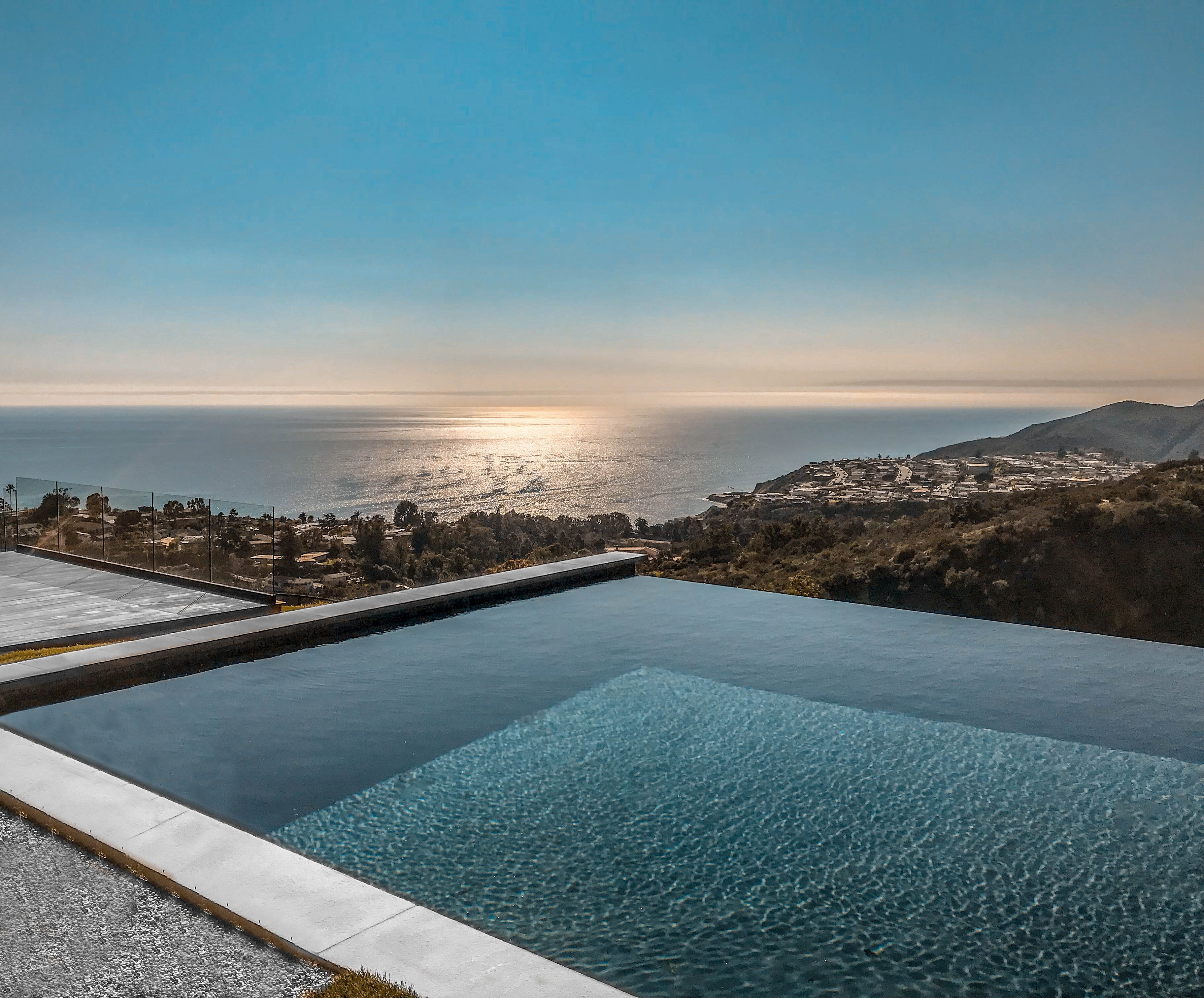 - Malibu -
The Scandinavian Jewel by the Pacific Ocean
Overlooking the ocean, this beautiful Scandinavian interior is a retreat with the potential of being a home. Designed from the outside in, our goal is to maximise the incomparable views and design. Scandinavian style architecture is all about clean lines, neutral materials and an overall sense of minimalism. This 4-bedroom house provides an inviting feeling of comfort and luxury.
There is a contrast of soft yet white washed Scandinavian wood and warm light tones throughout the home to style the spacious rooms in a way for them to appear larger. It reflects the nature surrounding the property into the home and into the hearts of those that reside there. Its panoramic views truly enhance the feeling of being on holiday with a sense of escapism.
As this project is still ongoing in Malibu, here is an inside look to the architectural progress. The plan is to give this home a luxury Scandinavian interior, whilst taking advantage of the gorgeous natural lighting beaming through the rooms.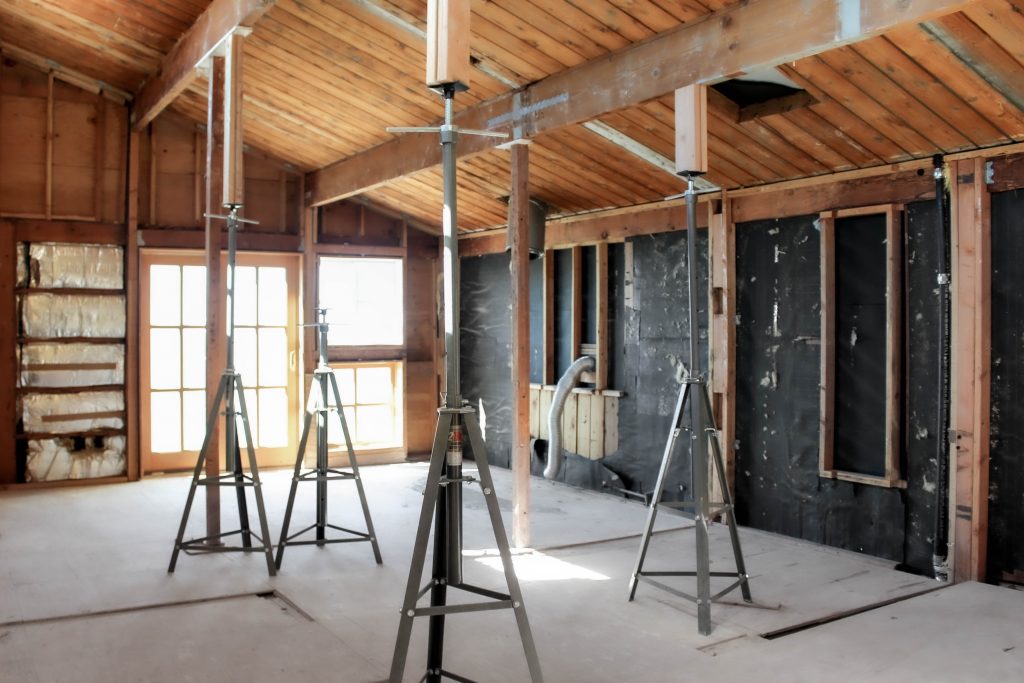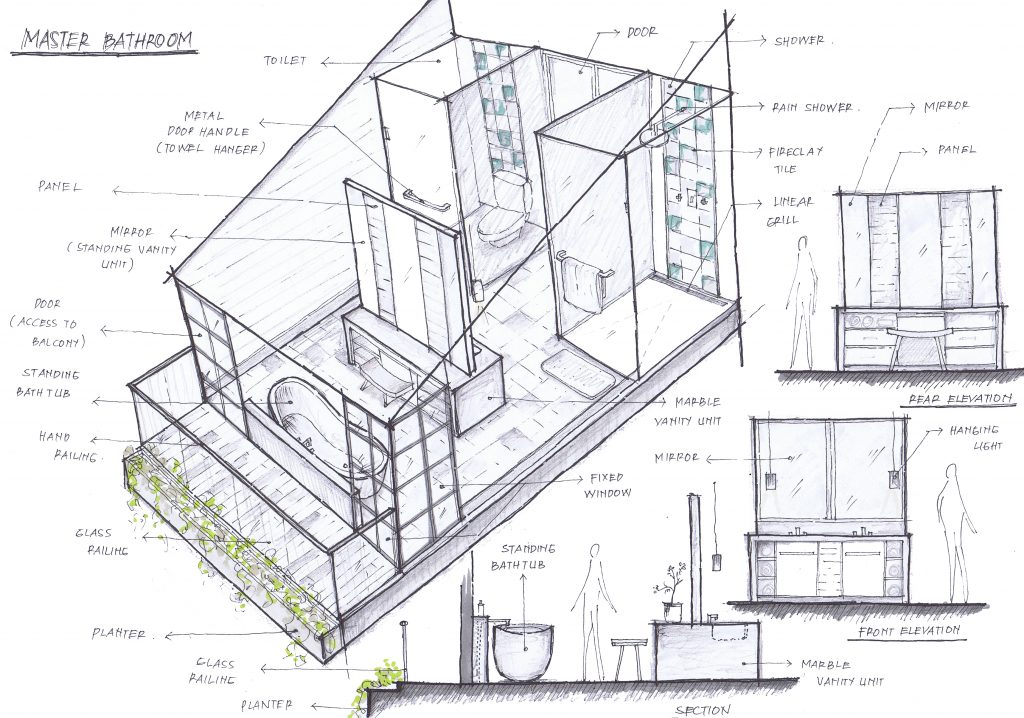 We work with talented architects and interior designers, many of whom have a brilliant portfolio of beautiful, luxury apartments in London and abroad. With versatile projects ranging from modern to Scandinavian interior, take a look at some more of our interior design projects here.