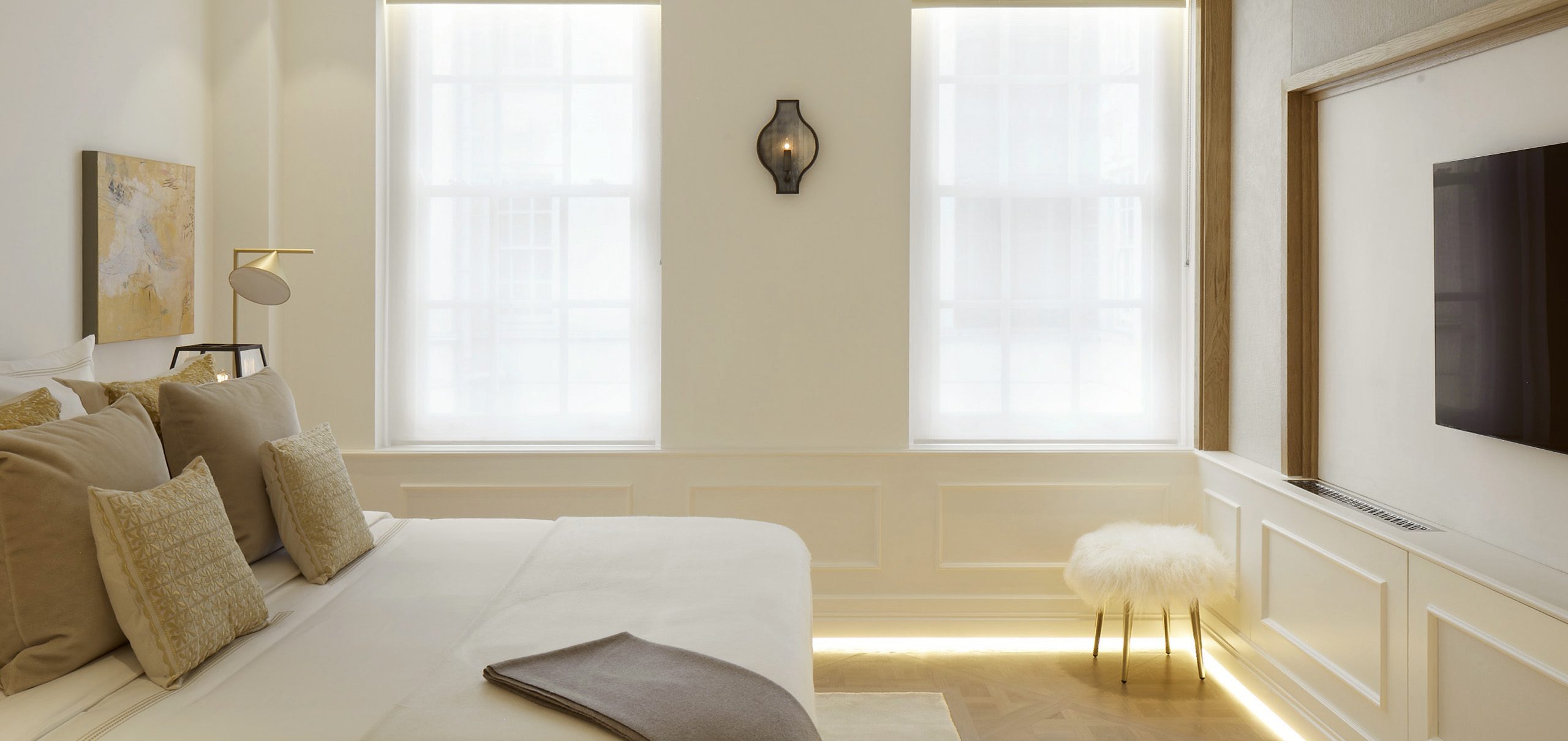 - Orchard Court -
A Shangri-La with Panoramic Views
Shaded by gorgeous trees, Portman Square is a magnificent private garden with luxury apartments, shared by those who live and work in this area. It is located in the heart of London in a prestigious area close to independent boutiques and Oxford Street. It was once the meeting room of Churchill. Today, it is the entrance to a remodelled and fully refurbished luxury apartment in Portman Square. Without further ado, take a closer look at this gorgeous interior in Orchard Court, styled by Secretcape.
Between the selection of exquisite materials from Abstract golden spider marble to antique polished brass and the profound details integrated into the design, this property's opulence is unparalleled. For instance, the touches of brown and gold accents across this luxury apartment brings out a regal feel.
Lateral apartments across Central London boast delightful panoramic views which overlooks an exclusive garden. Plenty of natural light beams through this luxury apartment. As a result, it reflects beautifully against the white walls, giving the space a calm and serene ambience.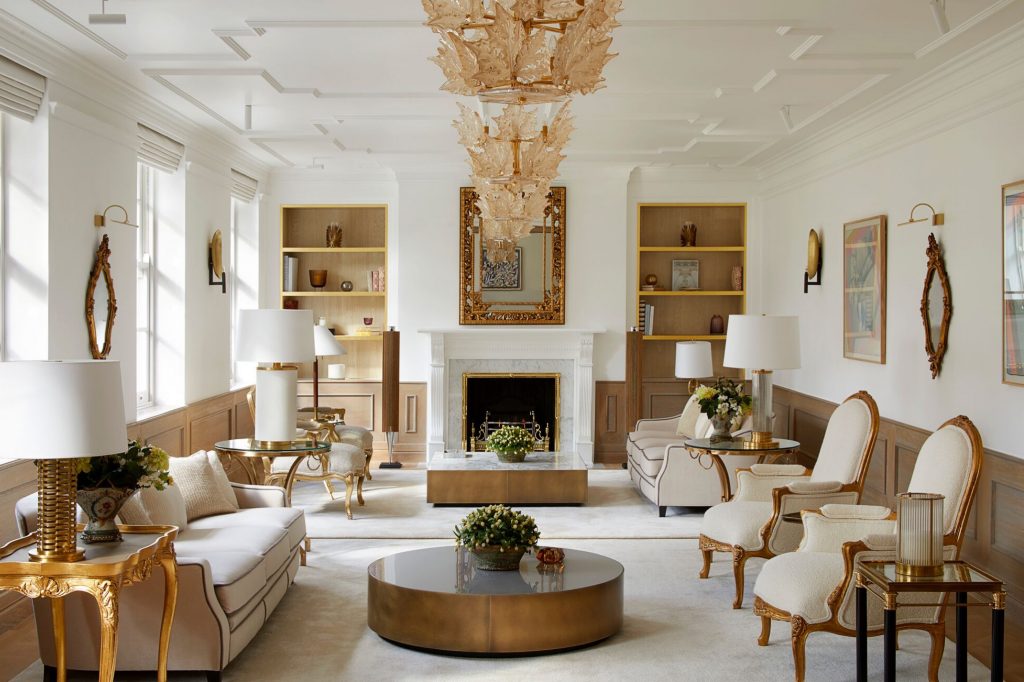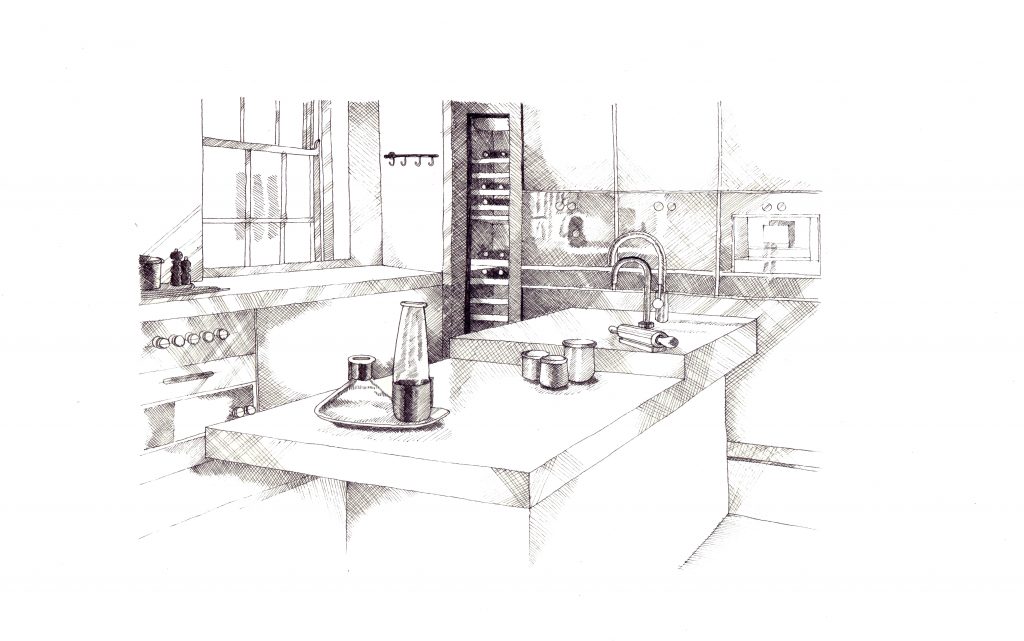 We work with talented architects and interior designers, many of whom have a brilliant portfolio of beautiful, luxury apartments in London and abroad. Why not take a look at some more of our interior design projects and feel free to get in touch.