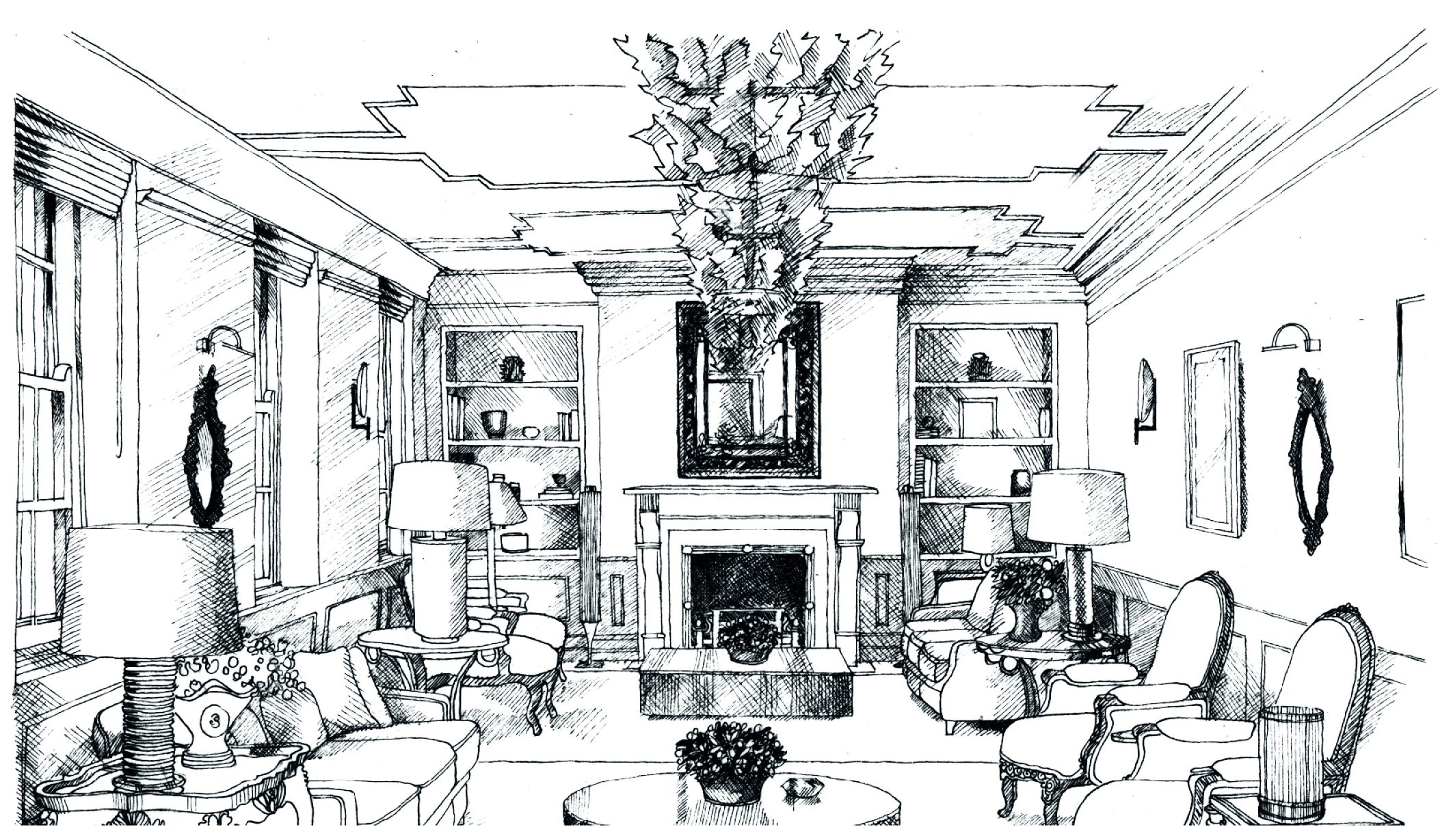 INTERIOR DESIGN
If you're looking for inspiration on luxury interior design services, you're in the right place. Our experience is all about going that extra mile for our clients by keeping precision and fine details in mind. Specialising in high end luxury designs for both domestic and international clients, our interior designers are skilled in combining both logical solutions and overall design concepts in complete harmony.
We believe that maintaining communication with the client and ensuring that we meet their specifications is a high priority. When putting concepts together, our interior designers ask a range of questions in terms of the direction of designs. Are they inspired by modern themes or do they prefer incorporating contemporary elements throughout the home? Whether our clients are looking for state-of-the-art designs or classic looks, all aspects such as colours, textures and lighting will exude Secretcape's luxurious taste.
Our luxury interior design services include traditional townhouses, modern apartments, bachelor pads and more.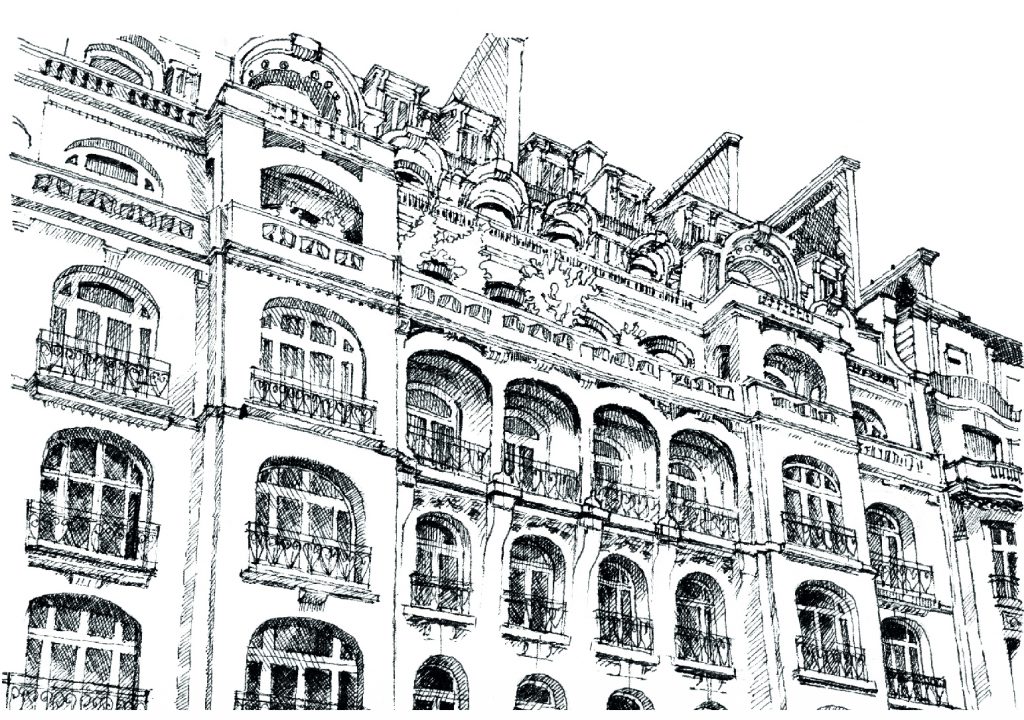 ARCHITECTURAL DESIGN
We specialise in all aspects of the design process, including architectural design services. Our Architects make sure every step of the project is carefully thought out for day to day comfort. A lot of detail goes into our architectural design services, focusing on form and function, combined with seamless attention to detail and aspiration for quality.
We work with space and elements to create a coherent and functional structure by gathering information on the needs, style and wants for the client to review both in London and abroad.
By creating drawings and designs, our architects focus on intricate details that are clear and concise to follow.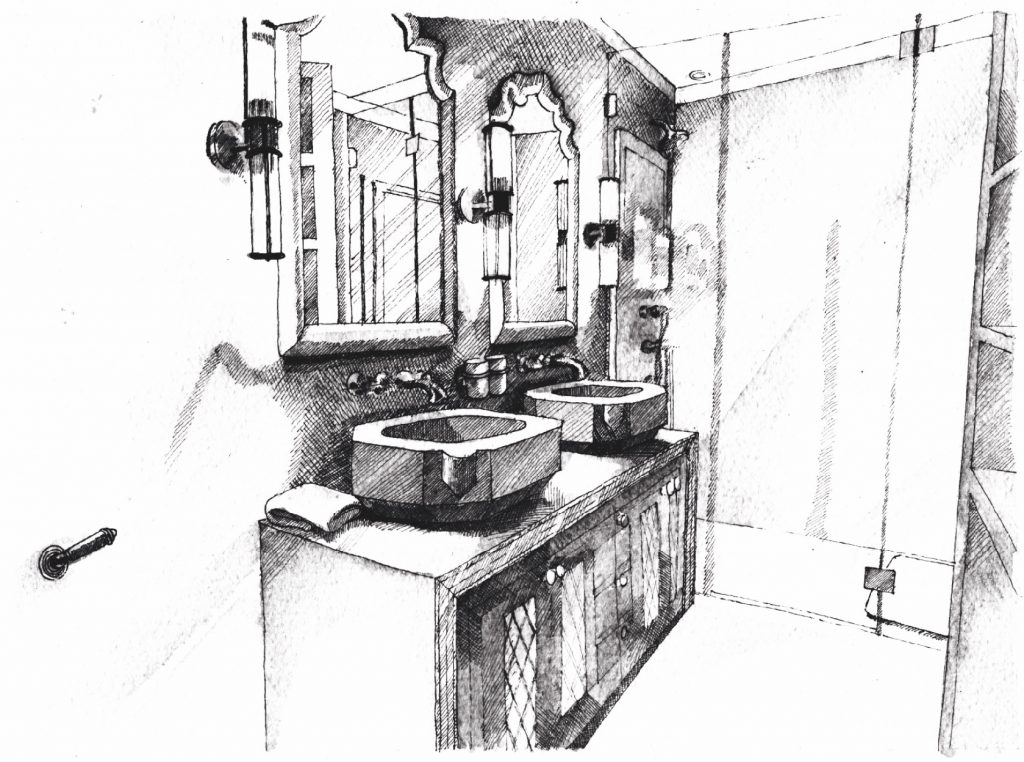 PROJECT AND SITE MANAGEMENT
Our Project and Site Management services ensure that we work with market knowledge and a strategic approach. We will attend to every detail to help achieve clients' aspirations and to ensure that time, budget and vision is respected. Moreover, we support the continued inspection and supervision of our sites through to completion.
Our highly experienced site managers monitor the site extensively, ensuring the implementation of the intended design. Secretcape has extensive experience in project and site management services, by working with General Contractors, Preservation Specialists, Craftsmen and Artisans. Therefore our services involve assisting clients through all phases – from the construction process to commissioning.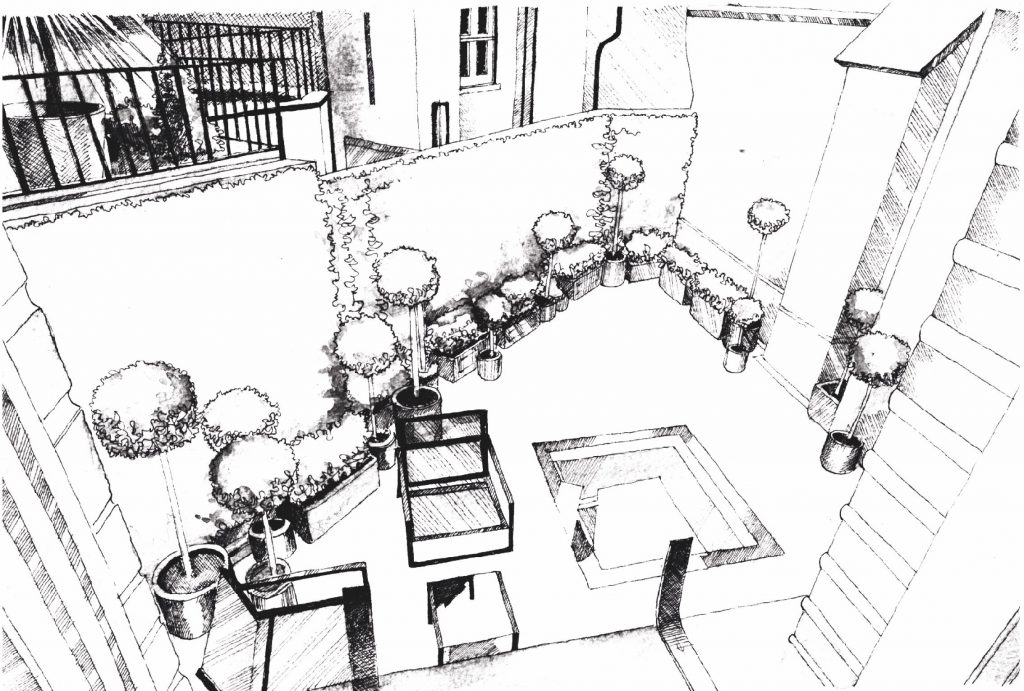 LANDSCAPE DESIGN
Our landscape designers assist our architects and interior designers to work on beautifying outdoor landscapes. Combining art and design skills, luxury landscape design brings exterior living spaces to life while keeping an eye on practical considerations.
We take care of site analysis, budget and choosing the right elements such as the use of plants and greenery in outdoor spaces.
Updating your home's landscaping is a great way to increase the value of your property and create create relaxing outdoor spaces. Whether you want to focus on a balcony or an entire piece of land, there are many interesting options to consider.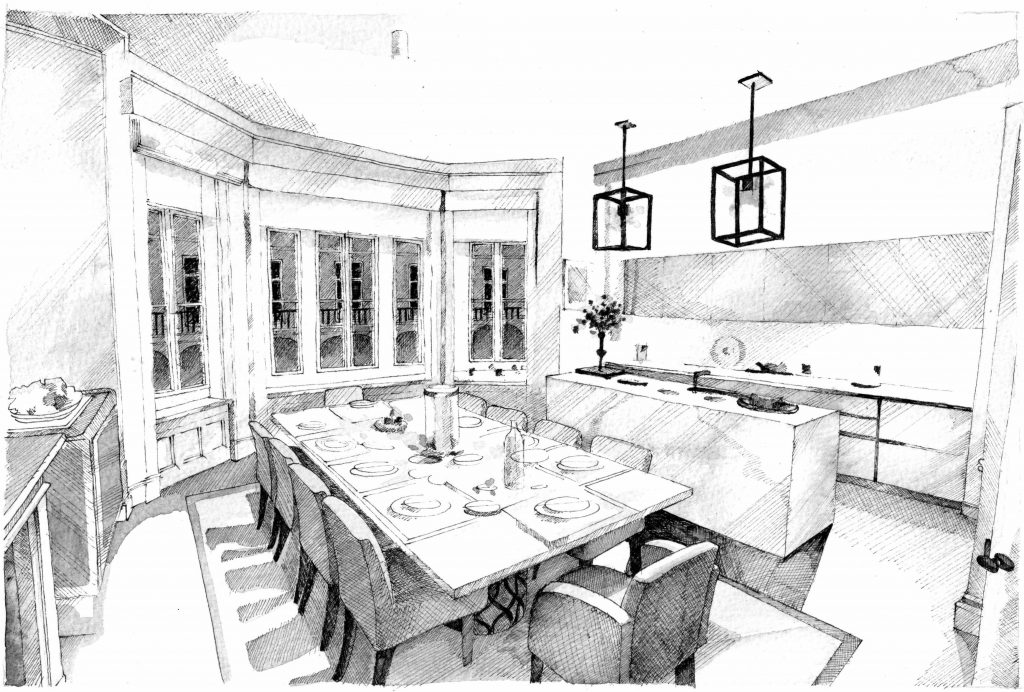 AFTERCARE SERVICE
We are proud to offer a comprehensive aftercare interior service, providing our clients with support and advice. We provide a primary bespoke service, from comprehensive maintenance programs to housekeeping and household management services.
The importance of aftercare interior services should never be underestimated. Effective aftercare services will help prolong and preserve the aesthetic appeal and life expectancy of interiors and furniture. It is our commitment to ensure we are here for you once the work is complete.
Get in touch with Secretcape to facilitate a worry-free and seamless aftercare interior service!