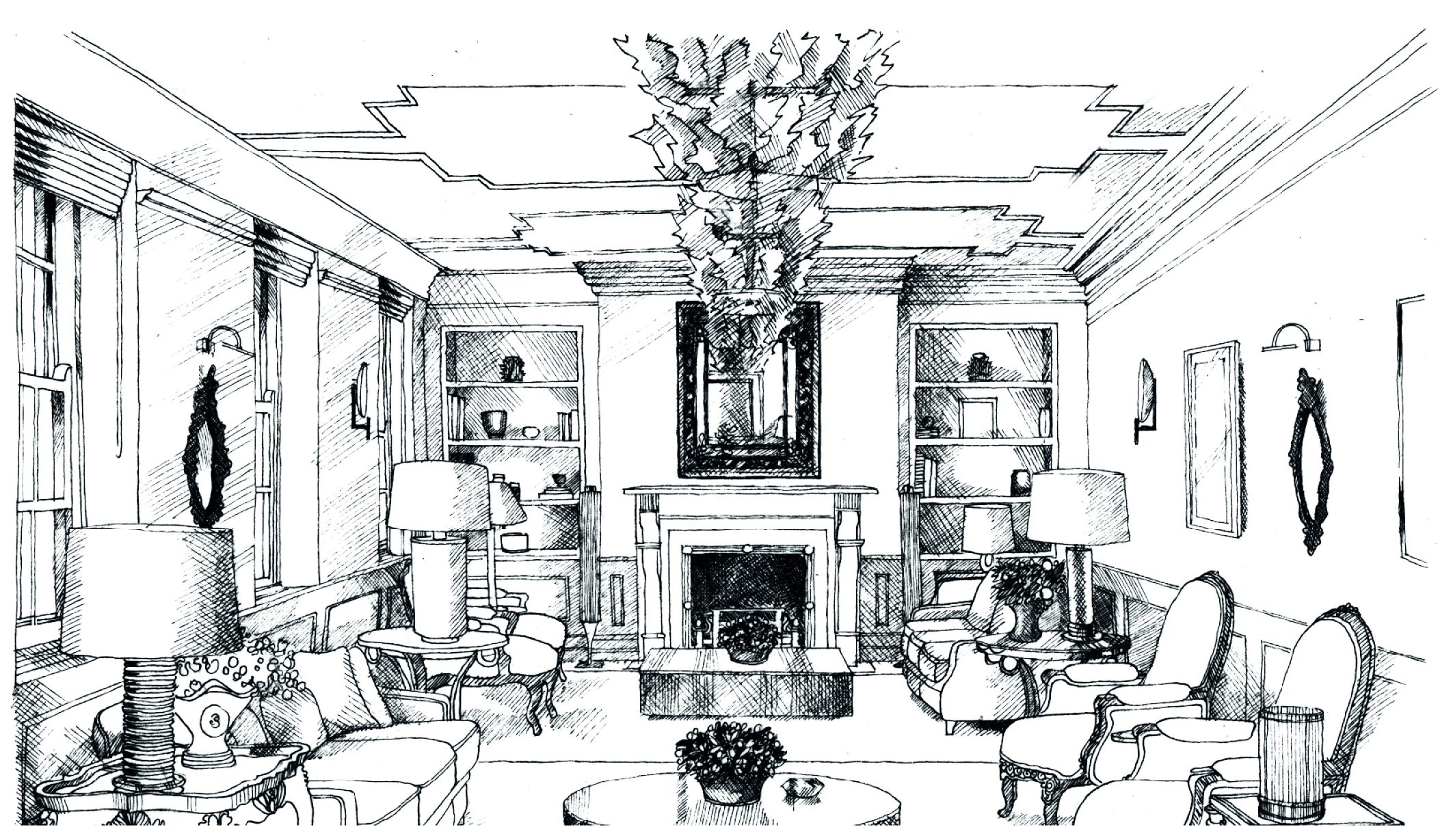 INTERIOR DESIGN
Our experience includes all aspects of Architecture and Interior Design: Interior layout, Design/Built Services, Furniture selection, Fixtures, Lighting, Home Accessories, Installation, and maintenance – all done in a highly achievable "intimate and thoughtful" manner.
We guarantee a distinguished level of Project Management and attention to detail, from the residence's inception to the very final touches. With our team's extensive experience and a range of successfully completed projects, Secretcape can offer a wide range of professional services that can assist clients from the very early stages of a project through to completion on site.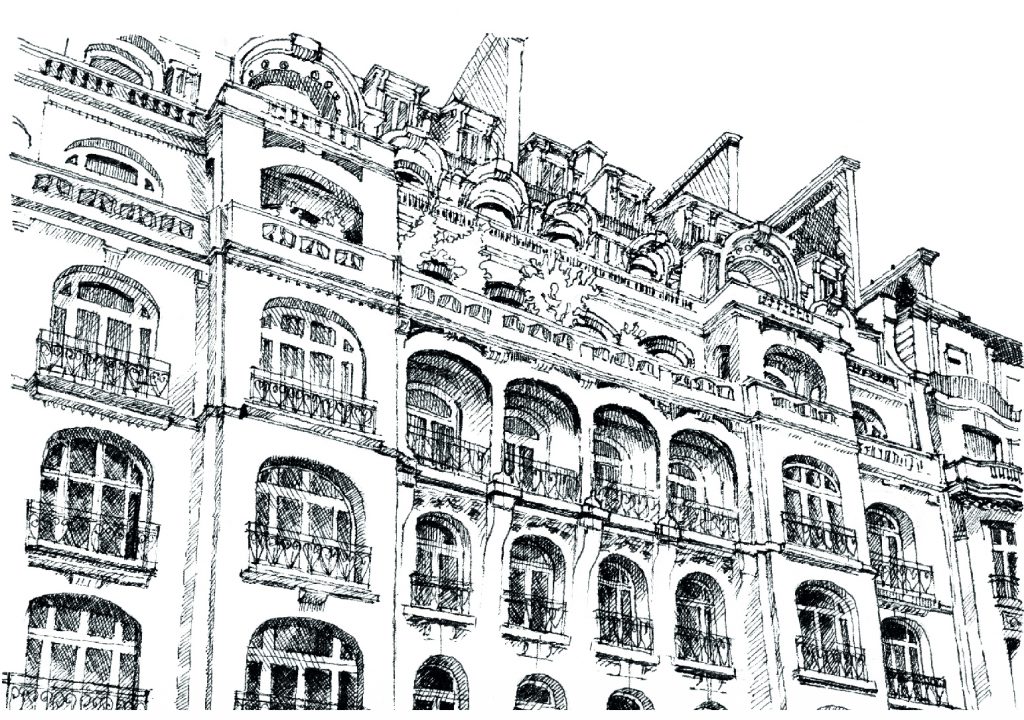 ARCHITECTURAL DESIGN
The Architectural Design team expertise includes all aspects of the design process. A wealth of experience is brought to all projects, with a focus on form and function, combined with seamless attention to detail and aspiration for quality.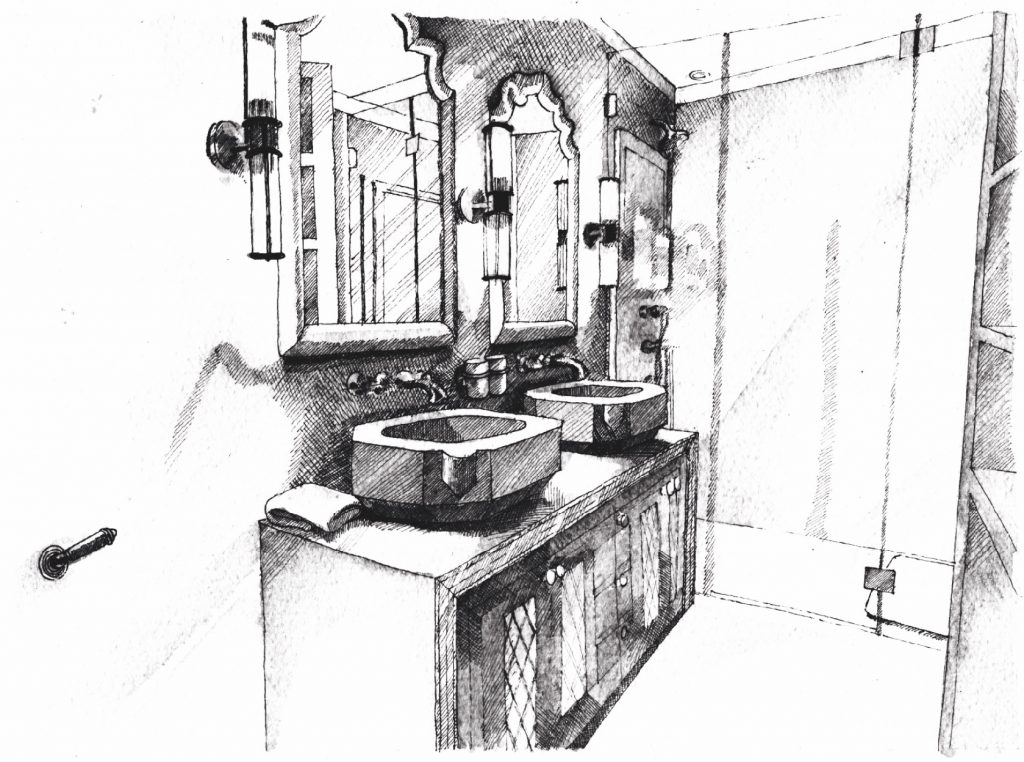 PROJECT AND SITE MANAGEMENT
Our Project Management team work with market knowledge and a strategic approach. We will attend to every detail to help achieve clients' aspirations and to ensure that time, budget and vision is respected. We support the continued inspection and supervision of our sites through to completion. Our highly experienced site managers monitor the site extensively, ensuring the implementation of the intended design. Secretcape has wide experience working with general Contractors, Preservation Specialists, Craftsmen and Artisans, as well as assisting clients through all phases from the construction process to commissioning.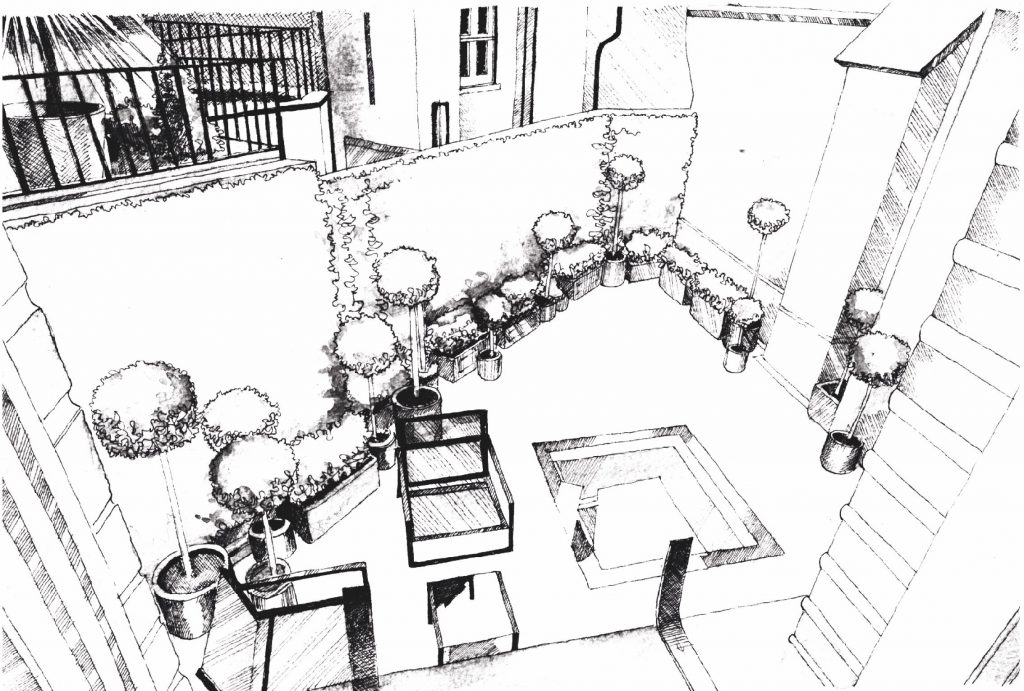 LANDSCAPE DESIGN
From site planning, to hardscapes, to green walls – Landscape Architectural Design elevates the project. Our team works closely with our Architects and Interior Designers to create beautiful landscapes.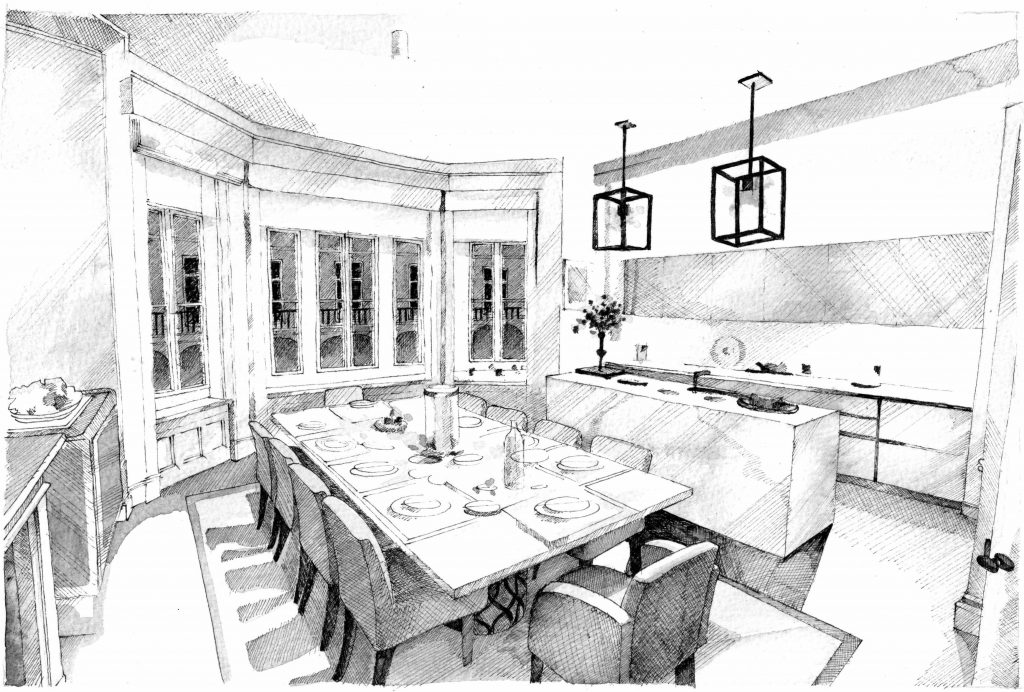 AFTERCARE SERVICES
Secretcape assures its clients discretion and vigilance when offering our unique aftercare service tailored to individual client requirements. We provide a primary bespoke service, from comprehensive maintenance programs to housekeeping and household management services.