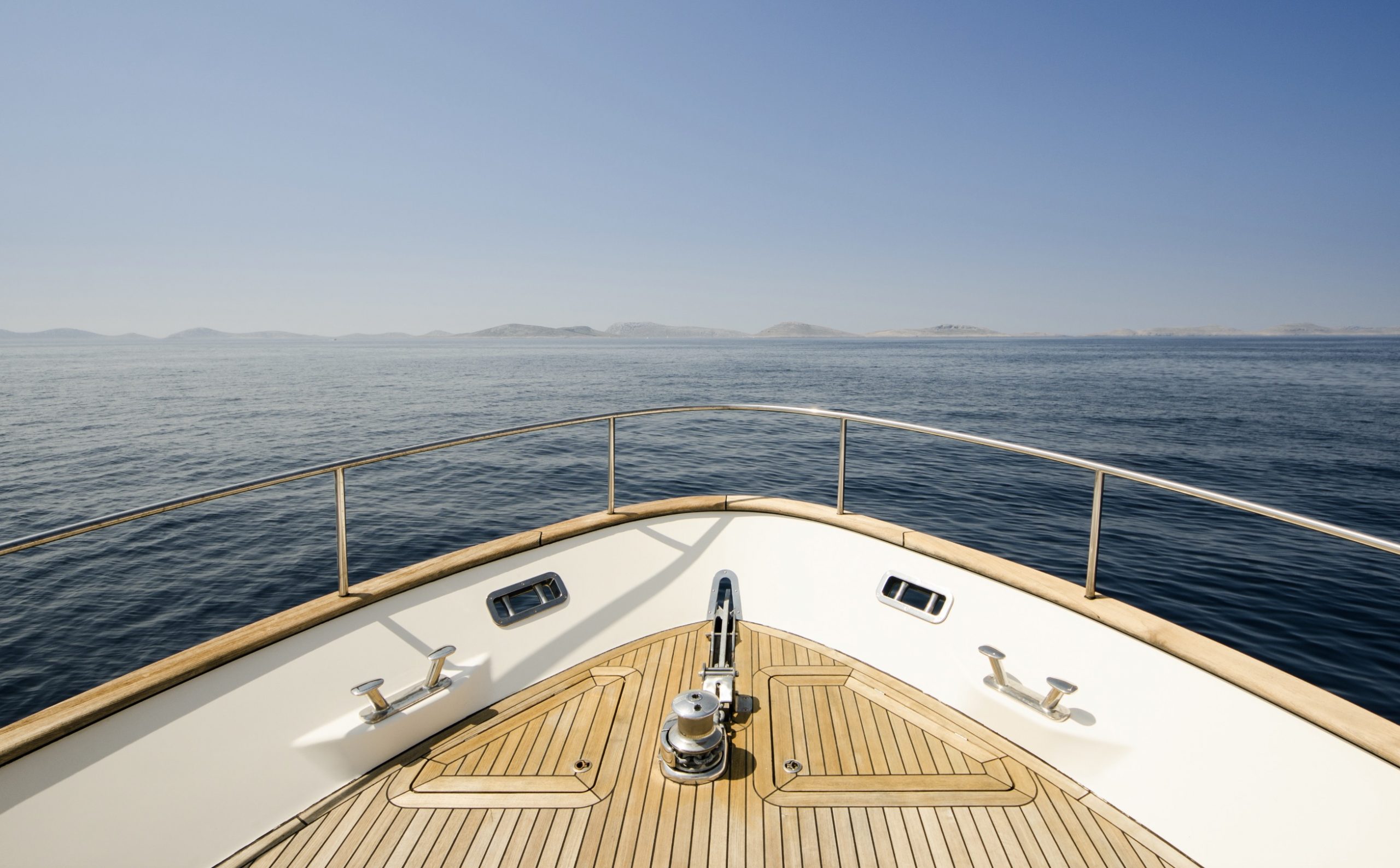 - Yacht Interior Design -
A luxurious home afloat in style
At Secretcape, we have introduced a new division focusing on yacht interior design. From general arrangement, visualisation to the procurement of materials and fabrics, we will be working on yacht projects that will evoke a mixture of luxury, innovation and island living. We strongly believe that a combination of exterior and interior planning creates high quality, functional results.
Our designers utilise their experience in bringing their yachting "savoir faire" rule book with accomplishing a luxury, warm and safe interior. Yacht interior design is about taking proportion, balance and scale into consideration, as well as the function of the space inside and outside the yacht. Our style reflects luxury, using soft neutral tones and beautifully crafted pieces that evoke opulence.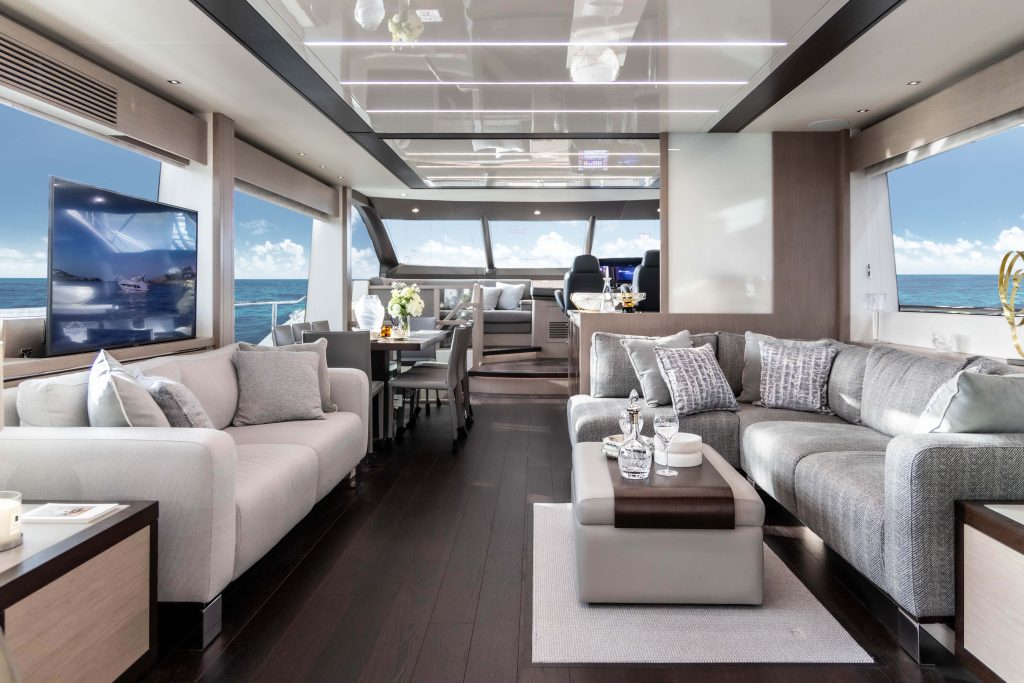 We also work on exterior styling by effortlessly fusing indoor and outdoor living. This will create a calm and relaxing flow from the interior to the deck. With experience in interior and architectural design for a variety of projects, we have built a strong and talented team who love what they do. We aim to give clients the interior that they are looking for.
Views will be vast. Details will be finer. And the world is your oyster.